family activities
Practical tips to help you save, grow and make dreams happen, and member stories to back up that promise
I'm Dreaming about:
Search the Blog: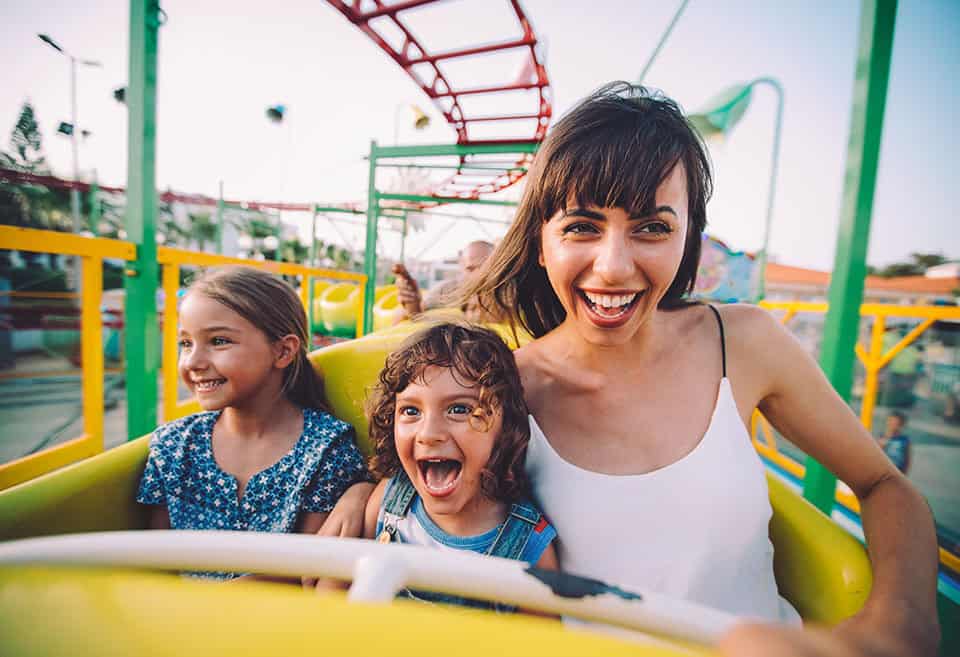 Celebrate Family With These Summer Activities
Summer may be winding down, but there's still plenty of time to make special memories before the daylight hours grow short and the kids head back to school.
Read More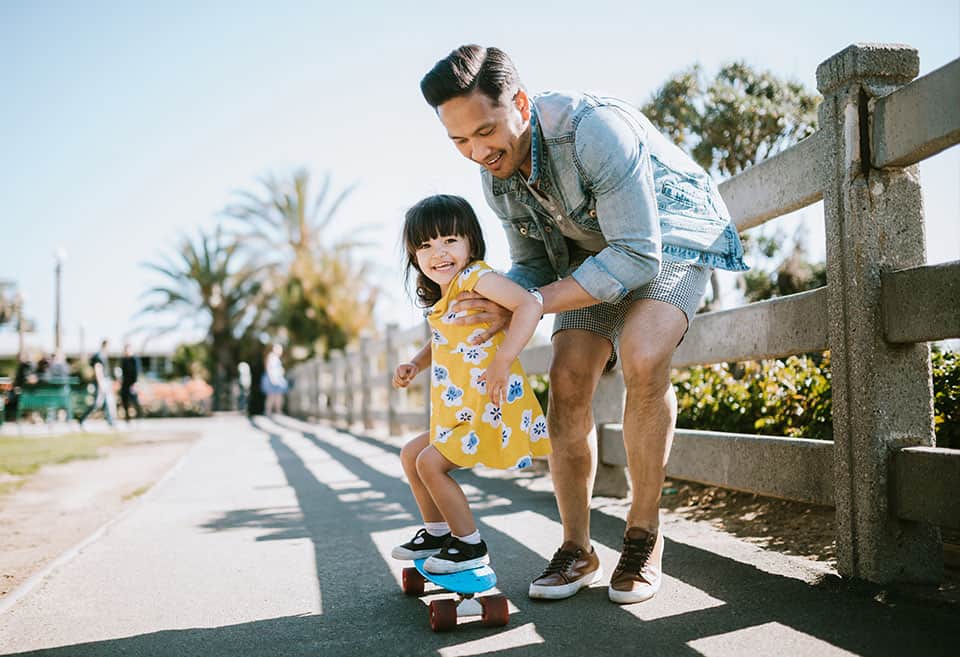 Free, Fun, & Safe Summer Activities for the Whole Family
Are you ready for some fun in the sun with your loved ones? Here are some family-friendly, safe, FREE activities for you to enjoy this summer.
Read More