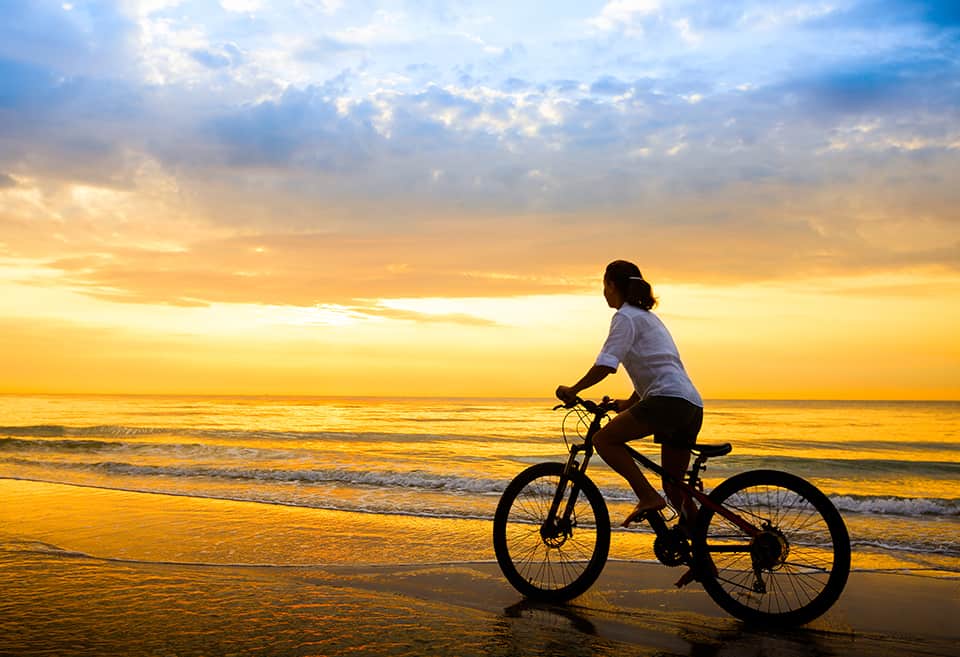 Become a Member
Reach your peak potential
Make a world of difference with us.
At BluPeak, we think banking is about more than money—it's about relationships. We're passionate about providing exceptional personal service and quality financial solutions to support you in reaching new peaks. And we're dedicated to building community, inspiring compassion, and being a conduit for positive change by supporting access to clean water as a means of bridging socioeconomic gaps and providing aid to those in need.
Explore the Possibilities with BluPeak
Make a meaningful connection.
We're committed to listening to you. No matter what you're aiming for, we believe in you. And every day, we work to empower you to make those intentions a reality.
Find us where you are.
In addition to our own branches and ATMs, we have more than 30,000 surcharge-free ATMs and 6,000 shared branches across the country. Wherever you go, we're there.
Get better rates and full-service value.
BluPeak offers competitive rates and fewer fees than you'll find at a bank, and with a full suite of financial offerings all under one roof, we've got you covered.
Enjoy a collaborative partnership.
Do you want a creative, innovative partner who will keep their promises, think big picture, and find a way to make your goals happen? You're looking at 'em. We don't just look out for your money: we look out for you.
Get anywhere, anytime access.
Through Online Banking and mobile wallet, you'll have the tools to transform everyday tasks into a simple, seamless flow. Trust BluPeak to provide exceptional banking experiences.
Feel good about giving back.
When you bank with BluPeak, your $5 membership fee will be donated to support our purpose of making clean water available to everyone in California and beyond.
Empowering Members. Building Community.
How to Get Involved with Our Purpose
We've partnered with Water For People and other water-related charitable organizations that are dedicated to turning the tide on access to clean water. If you're inspired, we encourage you to learn more about water equity and explore the many ways you can support this vital work. Each donation is multiplied through investments with other community partners to create significant economic benefits for infrastructure development, hygiene, and socioeconomic equity—right here in California and around the world.
Follow BluPeak on Facebook, Twitter, and Instagram for the latest news on how we're making a splash and giving back to our communities.
Feel good about giving back.
When you bank with BluPeak, you're working with a financial institution that's dedicated to ensuring our communities have reliable access to safe, clean water. Your membership fees directly support water-related causes to help fulfill our purpose.
In 2022, BluPeak helped
1,436
Californians green-up their homes with low-cost renewable energy loans.
In 2022, BluPeak provided more than
$208M
in mortgage loans, helping over 422 Californians realize their dreams of home ownership.
In 2022, BluPeak Donated more than
$43K
to causes directly impacting our communities.
Why bank with BluPeak Credit Union?
Sure, we could go on and on about why credit unions are better than banks, but we feel the difference speaks for itself.
We serve the needs of our members and communities by investing our non-interest income and interest from loans in local organizations that are working to make a difference.

Every BluPeak member has a voice. Our volunteer Board of Directors are elected by you, and they're there to offer guidance and expertise to benefit our entire member base.
Shareholders, not necessarily customers

Banks are governed by shareholders whose incentive is to make as much profit as possible regardless of how their investments affect local communities.

Banks pay their Board of Directors and use the income they generate from fees, interest, business accounts and investments to increase their shareholders' earnings.
Who's eligible to join BluPeak Credit Union?
Anyone who lives, works, or worships in the California counties of Alameda, Sacramento, San Diego, Santa Clara, or Yolo.
Any employee of the State of California, including all its administrative offices.
Any employee, retiree, student or alumnus of the University of California and California State University system.
Any employee and member of a Select Employee Group (SEG).
Immediate family of a BluPeak Credit Union member or persons living in the same residence with a member and maintaining a single economic unit.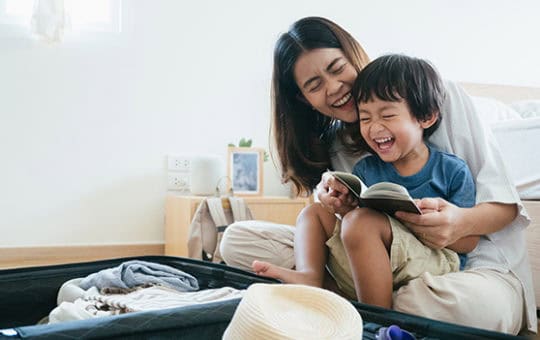 Have some fun while you're here
With collaborative service, access to strong financial expertise, comprehensive product offerings, and full-service digital banking, we think you'll like being a member of BluPeak Credit Union. But it doesn't end there.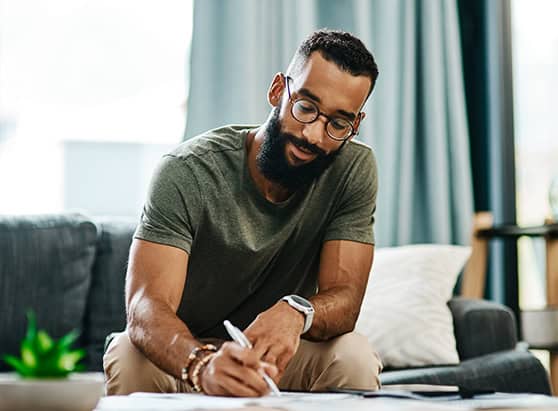 Fine-tune your financial wellness
In the GreenPath Financial Wellness program, you can access individualized tools and tips to help you pursue your personal goals.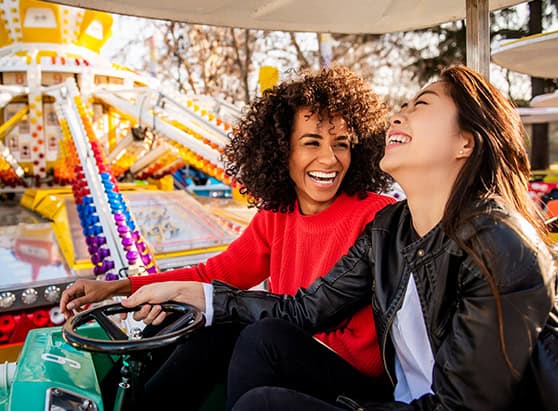 Get TicketsatWork®
Enjoy discounts at movie theaters, sporting events, theme parks, amusement parks, museums, plays and more.
Why Access to Clean Water?

Water is essential for life, and we believe that everyone deserves access to safe, clean water. More than 30 million Americans currently live in areas where water systems do not meet Environmental Protection Agency safety standards. And more than 1 million households in the U.S. lack piped running water. Clean water changes lives, and we're proud to support water-related charitable organizations dedicated to turning the tide. Improving access to reliable and safe water helps bridge socioeconomic gaps and offers significant benefits in the form of improved health, hygiene, education, and opportunities for infrastructure development.
How to get started
Are you at least 18 years old and eligible for membership? We're so glad to hear it!
To take the next step, you'll need:
Your social security number and date of birth

A government-issued ID with your current address (such as a driver's license, state ID, or passport)

Your physical residence address 

Information about your employment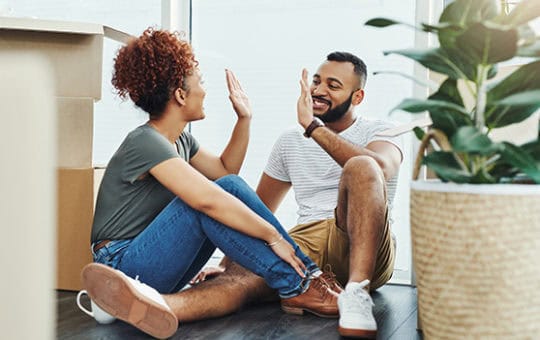 Ready to take the next step?
Disclosures
Must meet membership and account opening criteria. Mobile and data rate apply when using Mobile Banking. BluPeak Credit Union is not an affiliate of GreenPath Financial Wellness or TicketsAtWork.com. GreenPath Financial Wellness provides financial education and counseling services on our behalf. This partnership is available as a free member benefit. TicketsAtWork.com is a registered trademark of Entertainment Benefits Group, LLC.
Any California state or university employee is eligible for BluPeak Credit Union membership, along with those who live, work or worship in the five counties where we hold community charters: San Diego County, Sacramento County, Yolo County, Alameda County and Santa Clara County