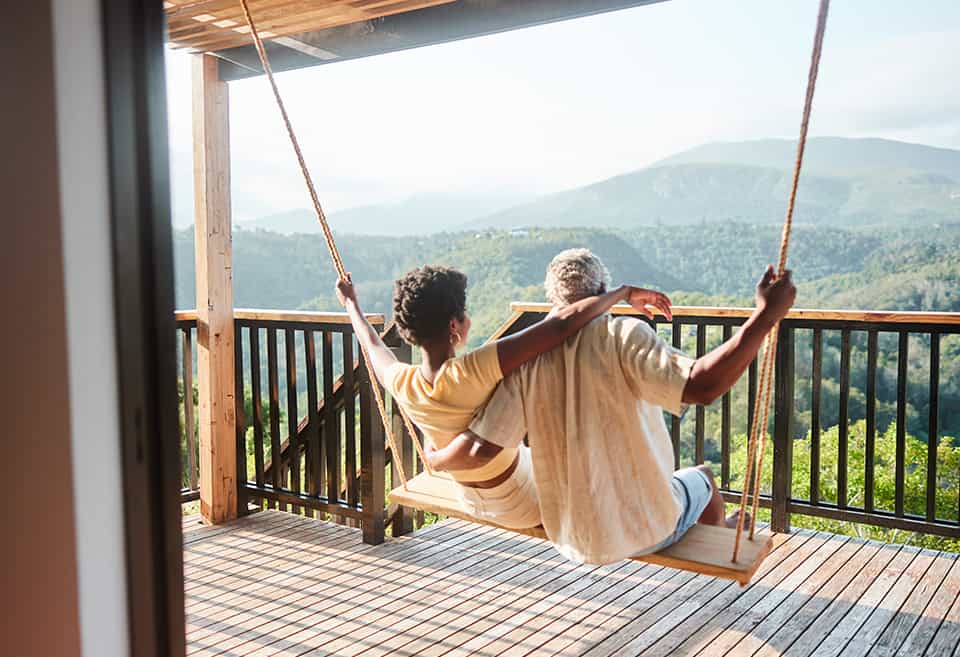 Empower your dreams
5.33% APY with our Preferred Savings!
Build a better future, faster
Secure Your Financial Future
Lock in up to 5.75% APY Certificate Rates Today
Let us help you find the perfect product
In order to recommend the right solution, please select the description and financial goal that best fits you.
Make every day extraordinary.
Sound like a tall order? Well, here at BluPeak Credit Union, it's our mission. We want to empower you to dream bigger and build a better future, and we do that by connecting you with quality financial services.
Whether you're saving for college or planning your retirement, we're here to help you build a better future.
So, what's the future you've been dreaming of?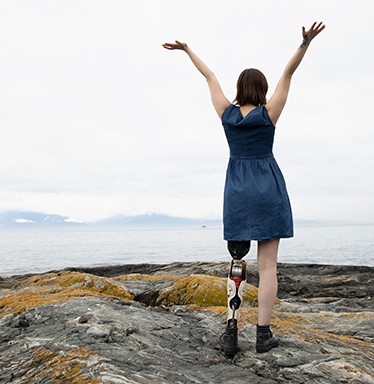 Need a little help on the journey? We hear that. We offer a wide array of products and services to assist you. Let, us help you accomplish your goals.
Get practical tips to help you accomplish your goals.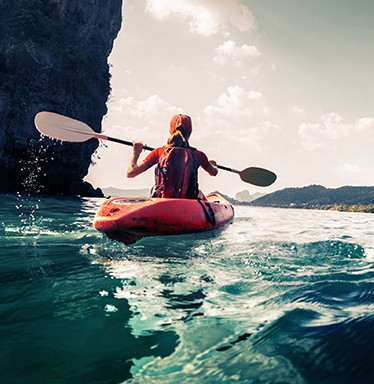 We believe we're better together.
Every day, we're helping California communities realize their dreams. Here's how we did in 2022.
We helped
1,436
Californians green-up their homes with low-cost renewable energy loans.
We provided more than
$208M
in mortgage loans, helping over 422 Californians realize their dreams of home ownership.
We donated more than
$43K
to causes directly impacting our communities.
We're here to help you build a better future.
Explore our blog to get practical tips to help you save, grow and accomplish your goals.
Disclosures
Must meet membership and account criteria. All loans subject to credit approval. APY = Annual percentage yield. Rates, terms and conditions subject to change and valid as of the first of this month.
Preferred Savings: New members only. Minimum opening deposit $25, no minimum to earn dividends. Rate is variable and may change after the account is opened. Not available to pledge with a shared secured loan.