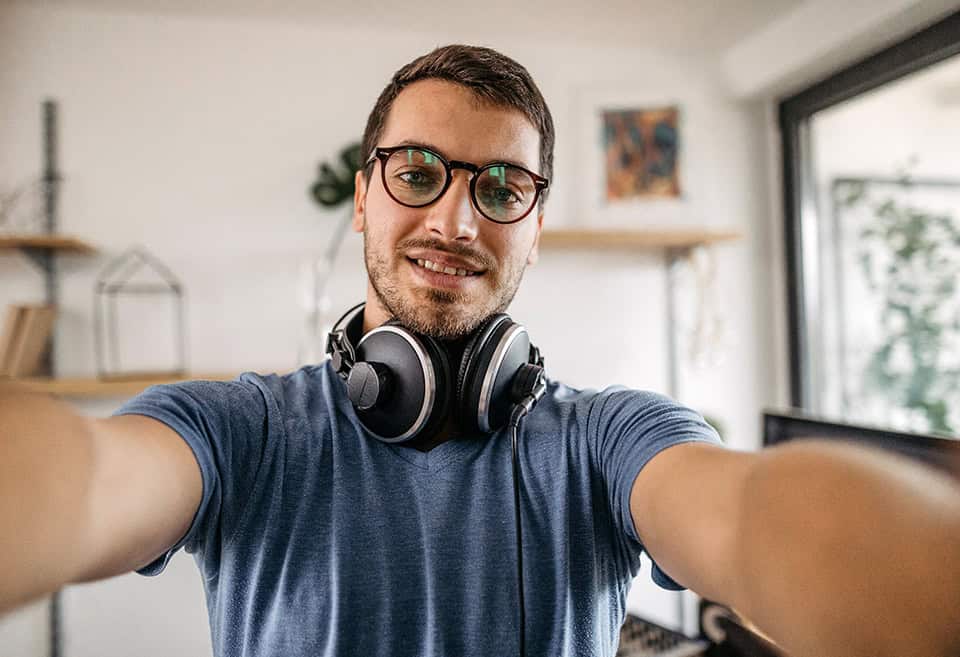 Personal Loans
Personal loans for your personal goals
You want to focus on what matters most. We'll make sure you can.
Life is full of unexpected moments—but at BluPeak, we're here no matter what happens, providing personal loans to help you feel prepared for whatever life throws your way.
We've got options for you.
Let's find the right personal loan for you.
Swipe to view more
A loan for just about anything—whether it's money for an unexpected expense, debt consolidation, or some other need.

Up to $30,000 in one day upon approval
Easy access to funds to cover anything from major vacations to special life events.

No Term. Use it when you need it.
Need money for something important, but want to keep your savings intact? Consider a Savings-Secured loan.

Up to 100% of your savings at only 3.00% APR above your dividend rate

Regular Savings Rate plus 3.00% APR
We've teamed up with four university campus bookstores to provide an affordable way to get the latest technology.

Up to $5,000 with low monthly payments
Computer Loans
Working on getting your education? We've teamed up with four university campus bookstores listed below to help you get the technology you need to do well in class, while saving money at the same time.
Borrow up to $5,000
No application fee
Low, fixed rates (translating to low monthly payments)
No prepayment penalty
Bundled purchasing on a variety of brands for desktops, laptops, tablets, software and accessories
Discounts on select computers and equipment
Learn more about our partnerships with the following bookstores:
University of California, San Diego
University of California, Davis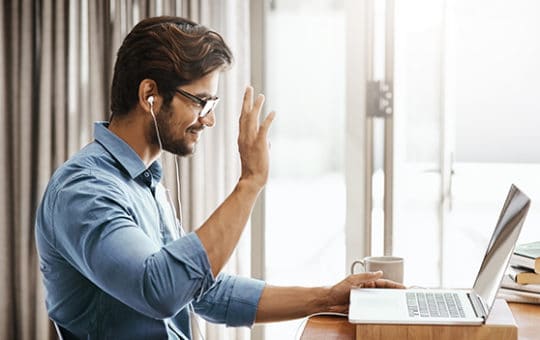 Let's crunch some numbers.
Ready to take the next step?
Apply for Personal Loans online
Disclosures
Must be 18 years old to apply and meet membership and account criteria. All loans subject to credit approval. Rates terms and conditions subject to change. Some costs and restrictions apply. Information and interactive calculators are made available to you as self-help tools for your independent use. They are not intended to provide financial or investment advice and may not be applicable to your specific circumstances. All examples are hypothetical and are for illustrative purposes. APRs listed are our best rates and current as of the first of this month. Your rate may be higher based on your credit history and other qualifying criteria. Max combined unsecured loan limits apply per member.  For more information, please speak to your loan officer. 36 monthly payments of $32.65 for every $1,000 borrowed at 10.49%; 48 monthly payments of $25.97 for every $1,000 borrowed at 10.99%; 60 monthly payments of $22.10 for every $1,000 borrowed at 11.49%; 72 monthly payments of $19.65 for every $1,000 borrowed at 11.99%; 84 monthly payments of $18.02 for every $1,000 borrowed at 12.49%; 96 monthly payments of $16.90 for every $1,000 borrowed at 12.99%; and requires automatic payments from a BluPeak Checking Account, otherwise rate will increase by .50%.
Must be 18 years old to apply. Financing with approved co-signer available to applicants with no credit history.
Must qualify for payment deferral. Finance charges begin accruing as of the loan origination date.