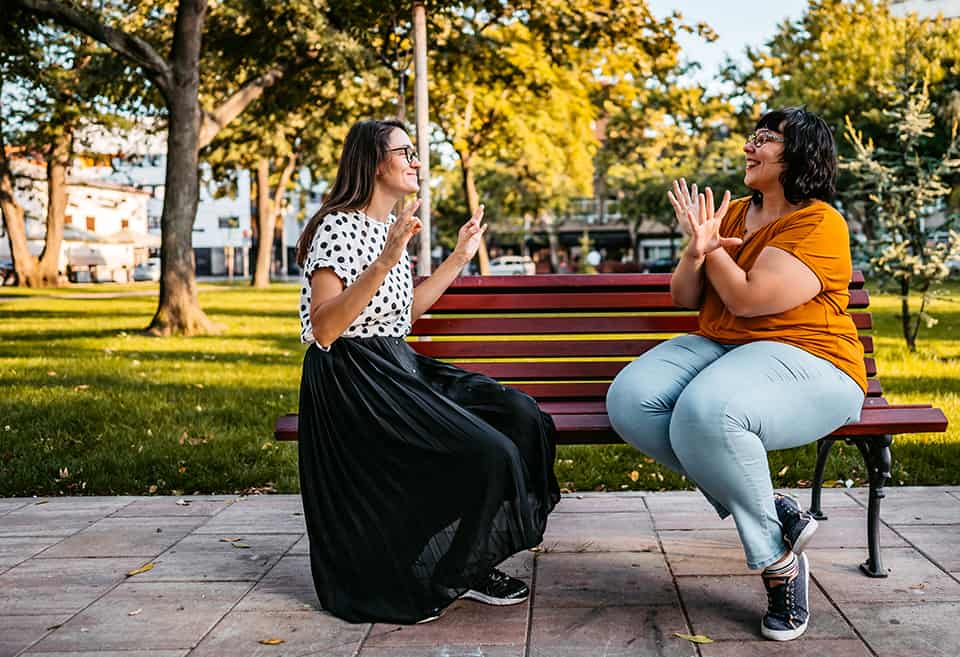 Member Perks
What's not to love?
Life is more fun around here
With collaborative service, access to financial expertise, comprehensive products and full-service Digital Banking, we think you'll like being a member of BluPeak. But it doesn't end there.
Disclosures
Must meet membership and account criteria. Mobile and data rates apply when using Mobile Banking. GREENPATH FINANCIAL WELLNESS is a trademark owned by GreenPath, Inc
*Referred members must be new members, meet membership eligibility, account opening criteria and, within 90 days of account opening, set up at least $500 in monthly direct deposits in their name that are new to BluPeak Credit Union. The deposit account bonus ($100 each for you and the person you refer) will be credited to the respective BluPeak accounts no later than 30 days after the first direct deposit is received. Must be 18 years of age to participate. Bonus payments subject to tax.
1. BluPeak is not affiliated with TicketsatWork.com who provide discount services on our behalf. We partner with preferred providers like these in order to offer products and services that add value to your membership. TicketsAtWork.com is a registered trademark of Entertainment Benefits Group.
2. BluPeak Credit Union has partnered with GreenPath Financial Wellness (who is not an affiliate of BluPeak) to provide financial education and counseling services. This partnership is available as free member benefit.