Auto Loans & Car Buying
Ready to go places?
How can we help you Today?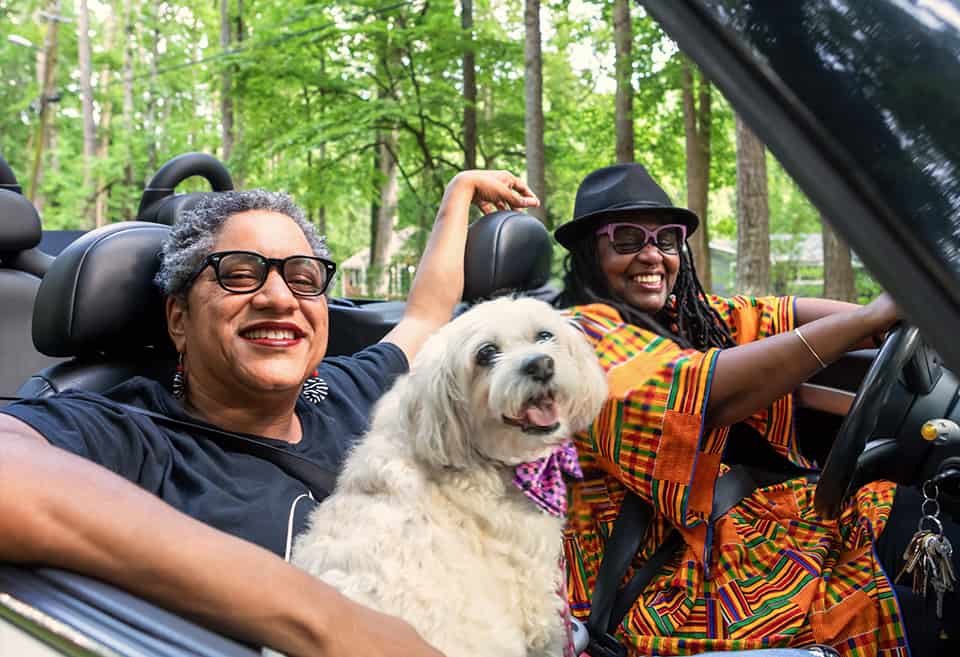 Shop for a car
Imagine this. What would your view look like right now from a different driver's seat?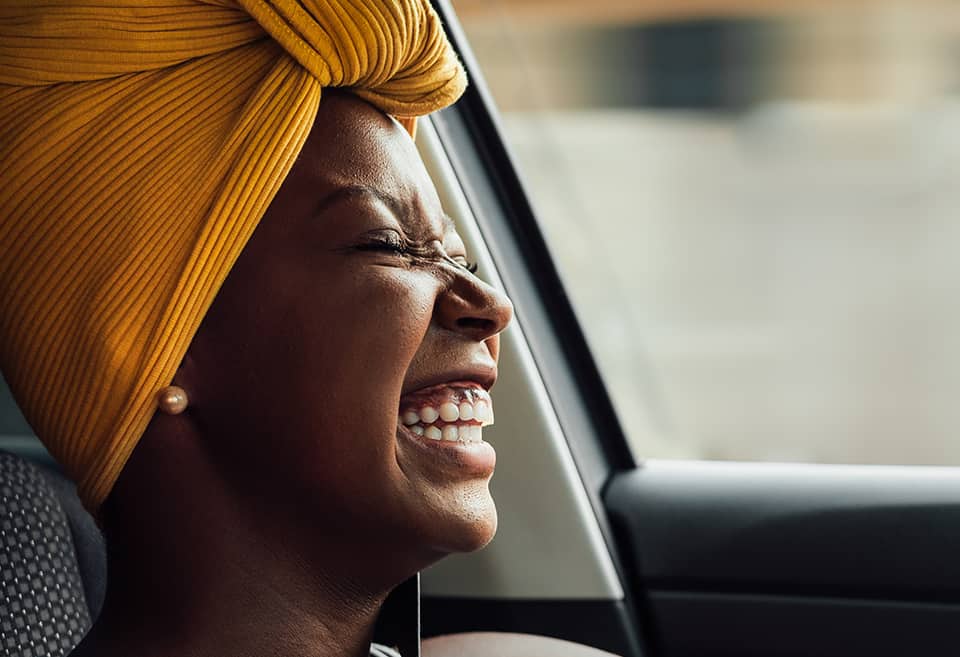 Finance a purchase
Purchasing a car can be stressful, but it doesn't have to be. We'll help you buy with confidence.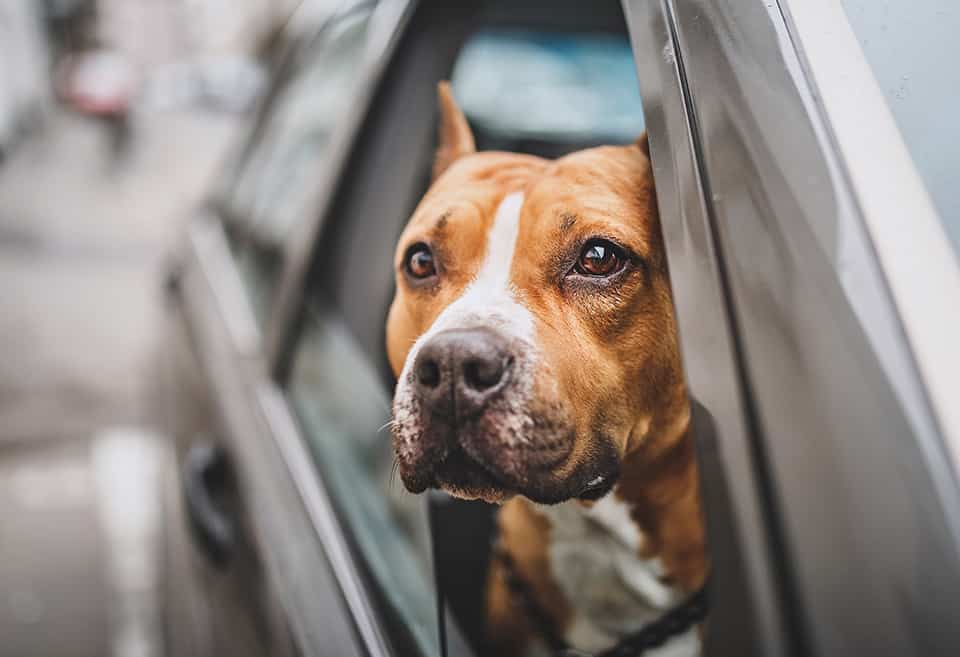 Refinance a loan
We're here to help you get the rate, term, and monthly payment you need to reach your goals.
Disclosures
Must meet membership and account criteria. Automatic payments from a BluPeak Checking Account required for full loan term, otherwise rate and/or margin will increase by .50%. All loans subject to credit approval.