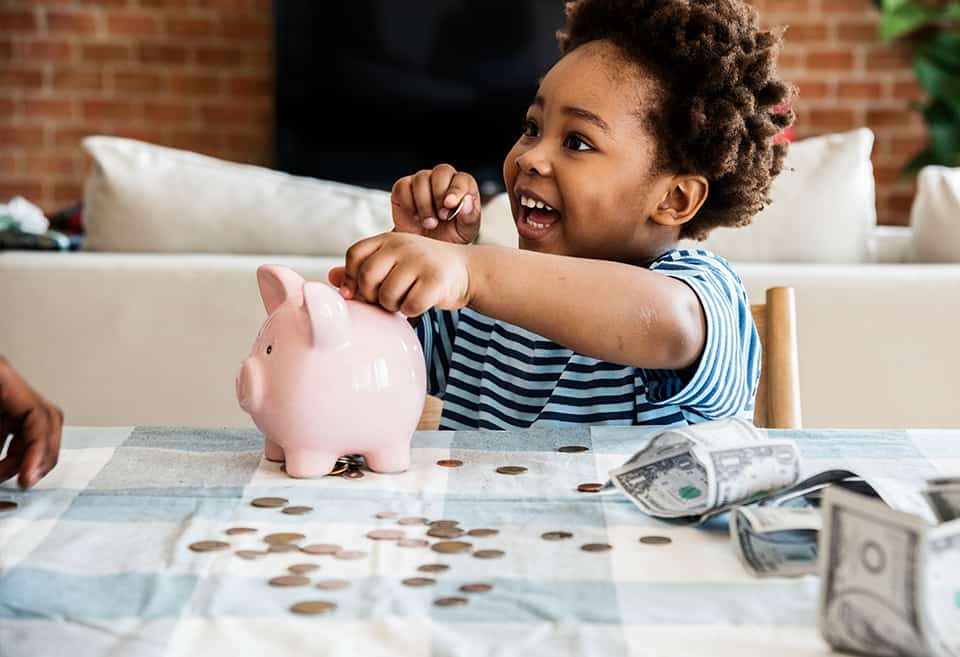 Money Market Accounts
A flexible way to reach your goals
You'll grow faster here.
Open a Max Money Market Advantage Account with a $100 deposit and enjoy no monthly or minimum balance fees. Earn higher dividends on your savings, and grow toward your goals.
Build your future faster

Our Max Money Market Account offers greater earnings than a traditional savings account, so you can go further, faster.

Direct deposit to savings

Set up a direct payroll deposit to your Max Money Market Account, and watch your balance grow without having to do a thing.

Online & Mobile Banking

Manage your account online, including mobile deposits.
Tomorrow looks good from here.
As your local credit union, BluPeak offers competitive rates to help you dream bigger and build a better future.
Max Money Market Account

Balance

Dividend Rate

APY

$1,000,000 and above

5.19%

5.33%

$250,000 to $999,999

5.19%

5.33%

$50,000 to $249,999

5.19%

5.33%

$25,000 to $49,999

5.19%

5.33%

$15,000 to $24,999

5.19%

5.33%

$2,500 to $14,999

5.19%

5.33%

Must meet membership and account criteria. Rate terms and conditions subject to change. Dividend Rates (Rates) and Annual Percentage Yields (APYs) are the anticipated rates and yields for the current period and are variable, meaning they can change without notice unless noted otherwise. APYs assume dividends will remain in the account. Withdrawals and fees may reduce earnings. Refer to the Schedule of Fees and Charges to see full rates and terms.
Ready to take the next step?
Open a Max Money Market account online
Disclosures
Must meet membership and account criteria. Mobile and data rates apply when using Mobile Banking. Transaction limitations may apply to savings accounts.
New members only. Minimum opening deposit $100, no minimum to earn dividends. Rate is variable and may change after the account is opened. Not available to pledge with a shared secured loan.