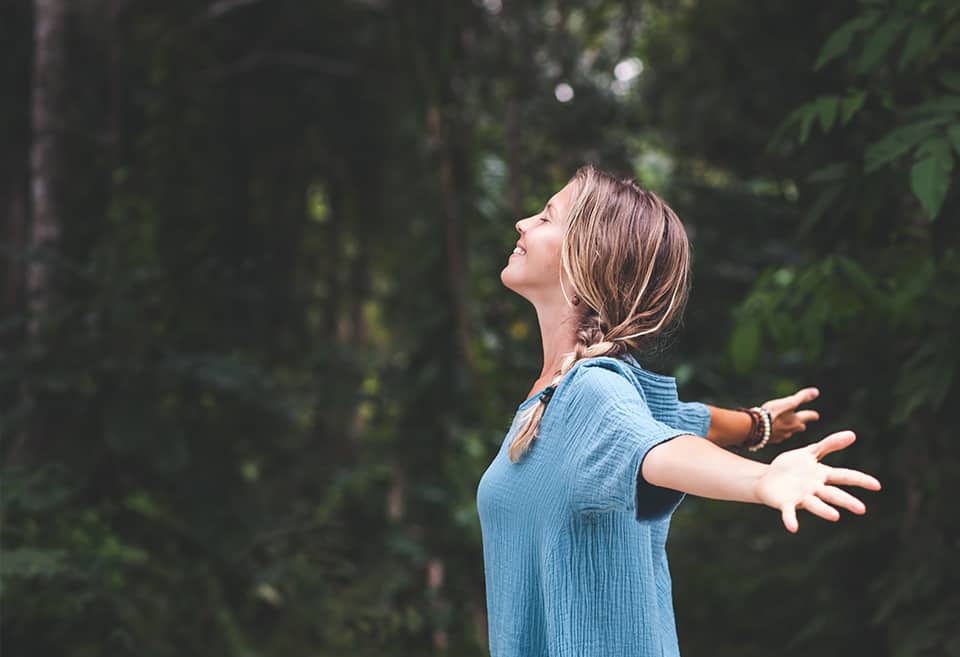 Credit Protection
The resources to see you through
Keep up on your payments, even when life gets tough
The loss of a job. A sudden disability. Sometimes life gets in the way of your plans, and when that happens, it's good to know that at least you won't have to worry about falling behind on your bills.
Coverage that fits

Life, disability and job loss (involuntary unemployment)

Flexible choices

Affordable options to fit your budget and needs

Double protection

Credit protection for up to two borrowers

Maximum assistance

Cancel your loan balance or monthly payments up to the contract maximums

Multiple debts protected

Coverage applies to both credit card and consumer loans

Life Plus add-ons

Accidental dismemberment, terminal illness, hospitalization, family medical leave and the loss of life of a non-protected dependent
Ready to take the next step?
Disclosures
Your purchase of USE Credit Protection is optional and will not affect your application for credit or the terms of any credit granted or the terms of any credit agreement required to obtain a loan. Restrictions apply. Please contact your loan representative or refer to the Member Agreement for an explanation of benefits. You may cancel the protection at any time. If you cancel protection within 30 days, you will receive a full refund of any fee paid.