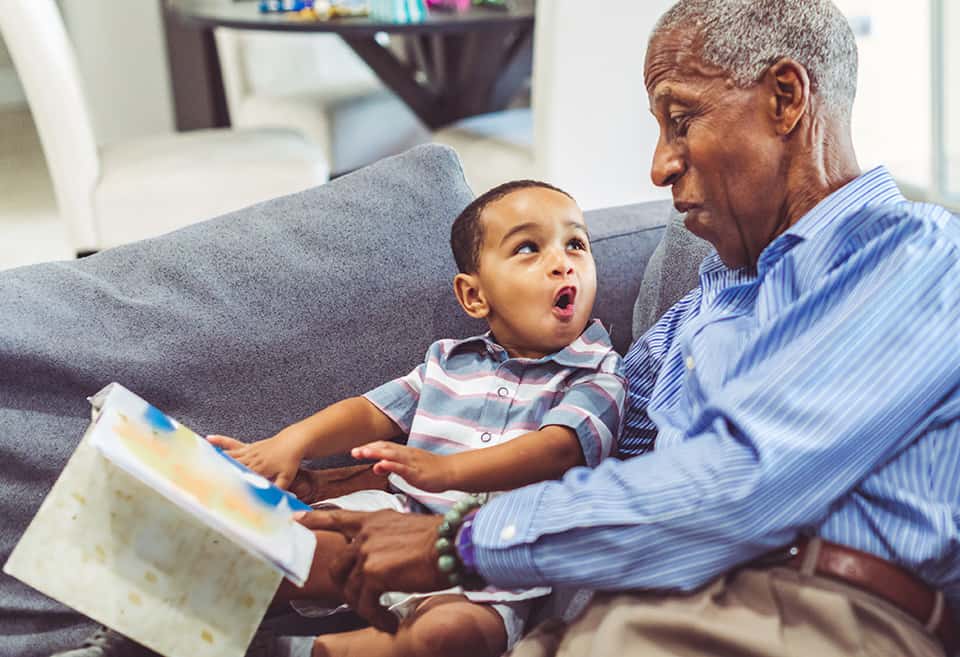 Financial Education & Counseling
Ready to accomplish your goals?
Empowering you to live your best.
At BluPeak Credit Union, we're passionate about helping you chase your dreams and transform your life. That's why we're proud to introduce GreenPath™ the free financial wellness program that can help you eliminate stress, build savings, and achieve your goals.
Money health
Find out how to ease your financial stress and achieve your financial goals
Credit counseling
Discuss your credit standing and get tips to improve your credit score
Student loan counseling
See the pros and cons for each of your student loan repayment options
Debt management
Brainstorm all of your options for managing and paying off your debt
Homeownership
Get guidance to buy a home, avoid foreclosure, or navigate a reverse mortgage
Financial savvy
Improve your financial IQ with online resources and money management tools
Our Dream Blog is here to help you.
Visit our blog for tips on how to save, grow, and achieve your goals.
Learn More
Ready to take the next step?
Disclosures
BluPeak Credit Union partners with GreenPath Financial Wellness who provides financial education and counseling services on our behalf. This partnership is available as free member benefit and we welcome your feedback at memberservice@blupeak.com. BluPeak Credit Union is not an affiliate of GreenPath Financial Wellness. GreenPath is a Trademark of Delaware North Companies, Inc. This content is for informational purposes only and is not intended to be financial or investment advice. Consult a licensed professional for financial planning and investment advice.