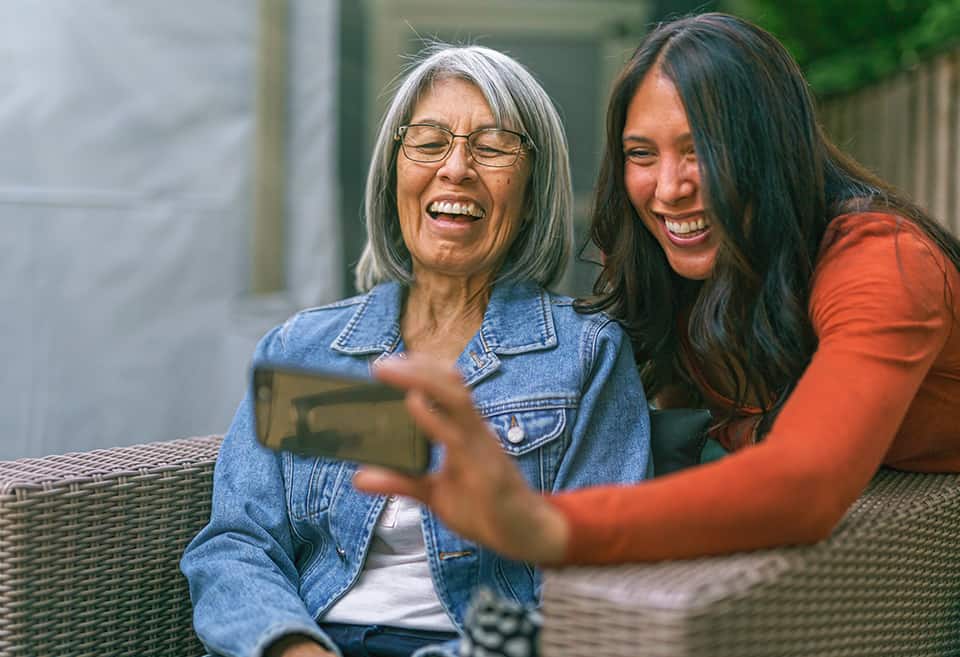 IRAs & Retirement Planning
This long haul feels like a breeze
What would your dream retirement look like?
Traditional IRA
Contribute now and pay taxes later, once you're making withdrawals in retirement. In the meantime, let your earnings grow tax-deferred.
Roth IRA
Pay taxes on your contributions now, and grow your money knowing that once you retire, qualified distributions will be tax-free.
SEP IRA
Are you self-employed? With the Simplified Employee Pension (SEP) IRA, you can make pre-tax contributions to a traditional IRA established for yourself or your employees.
IRA Term Certificate Accounts

| Term | Dividend Rate | APY |
| --- | --- | --- |
| 12 Months | 5.37% | 5.50% |
| 18 Months | .50% | .50% |
| 24 Months | .75% | .75% |
| 60-120 Months | .95% | .95% |
Let's crunch some numbers.
Help planning for retirement
Planning your retirement is a complex and important task—and we're here to make sure you feel confident about it. Whether you're new to investing or you'd just like a second opinion on your current plan, Retirement Central® can help. Learn more about what the differences are between Traditional & Roth IRAs.
Ready to take the next step?
Take the next step online
Disclosures
Must meet membership and account criteria. Consult a tax professional regarding your individual tax situation. Retirement Central is a registered trade mark of Ascensus, LLC. Information and interactive calculators are made available to you as self-help tools for your independent use. They are not intended to provide financial or investment advice and may not be applicable to your specific circumstances. All examples are hypothetical and are for illustrative purposes.