Helping Yourself & Your Community During COVID-19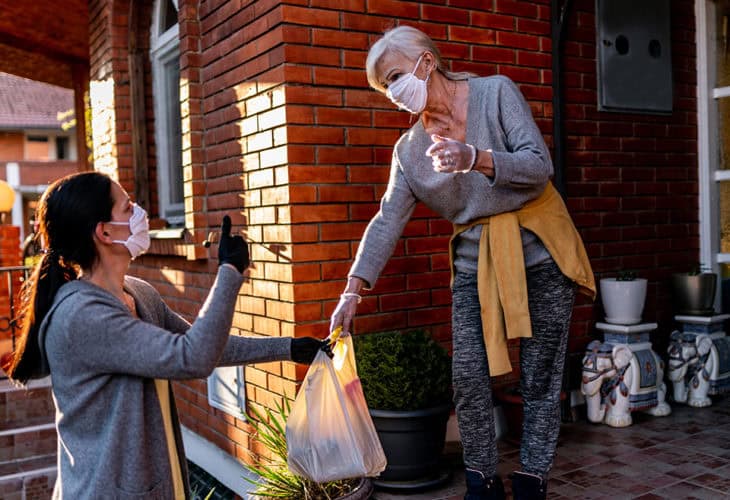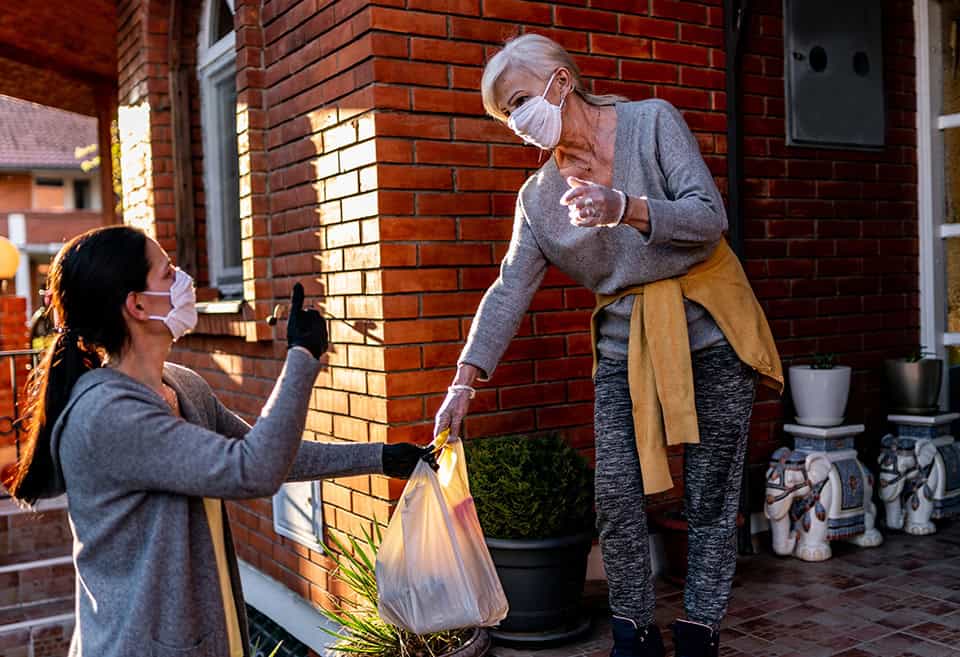 Around the world and throughout California, the COVID-19 pandemic has quickly changed many people's lives. At BluPeak Credit Union, we know that many of our members have had to reevaluate their goals as a result of unexpected changes.
Many aspects of this situation are outside of our control, but how we respond to it is not. By setting priorities and taking practical steps to support ourselves and others during this difficult time, we'll help ourselves get through today's challenges and come out of this even stronger. Here's what you can do.
1. Care for Yourself
One of the biggest challenges of being isolated at home is the stress of having your normal routine interrupted. You may also be frustrated because you can't go to the gym, meet up with friends, or enjoy other activities that provide stress relief. But there are things you can do to deal with anxiety at home. Try these stress management techniques:
2. Care for Your Career
COVID-19 has had an enormous impact on businesses of every size—and especially their employees. While many companies can keep their staff working, many others have had to furlough or lay off employees. If this happens to you, here are a few things you can do:
3. Care for Your Community
This is a great way to lift your own spirits while helping others. There are plenty of ways to help your community:
4. Care for Your Money
Whether your financial situation has changed or you just want to make the best use of your stimulus check, BluPeak Credit Union has the tools and services you need. We'll help you:
Mobile and data rates apply when using Mobile Banking. Restrictions apply.
1. Must meet membership criteria.