stress relief
Practical tips to help you save, grow and make dreams happen, and member stories to back up that promise
I'm Dreaming about:
Search the Blog: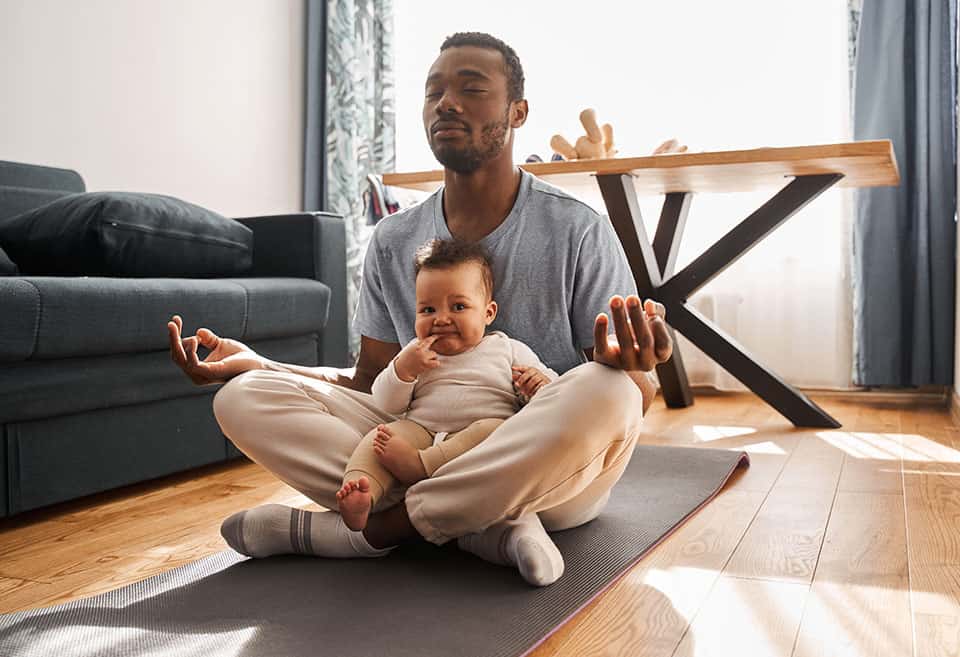 Mind Over Money: 6 Tips to Reduce Financial Stress
You should be thinking about your money, not stressing about it. A more mindful approach can bring a boost to your financial well-being.
Read More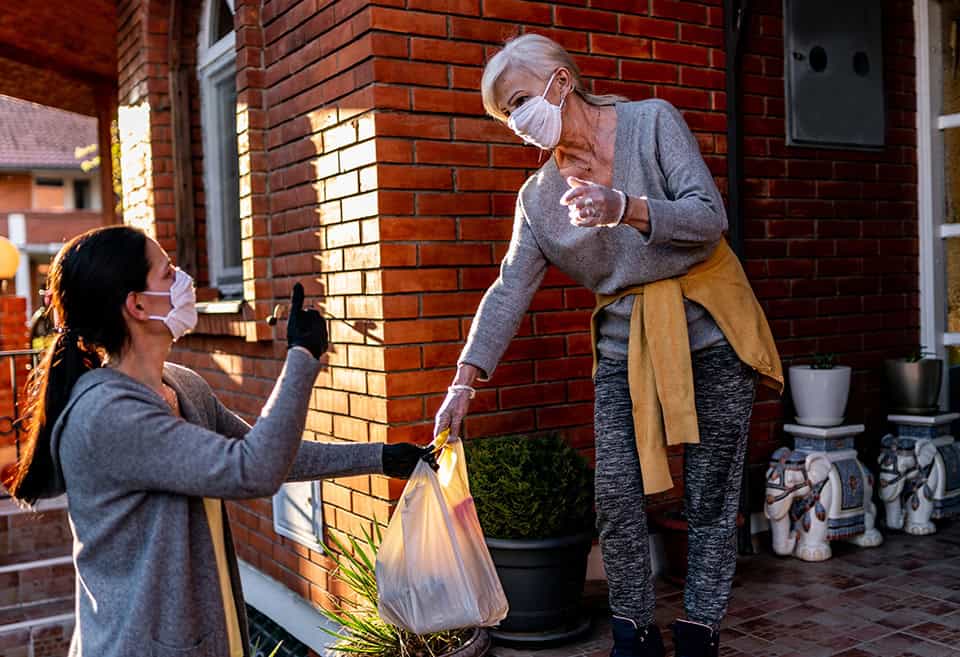 Helping Yourself & Your Community During COVID-19
Around the world and throughout California, the COVID-19 pandemic has quickly changed many people's lives. At BluPeak Credit Union, we know that many of our members have had to reevaluate their goals as a result of unexpected changes.
Read More