social security
Practical tips to help you save, grow and make dreams happen, and member stories to back up that promise
I'm Dreaming about:
Search the Blog:
Social Media: Scammers' New Favorite Playground
Doing more on Facebook and Instagram these days? So is everybody else, and that means scammers can't be far behind.
Read More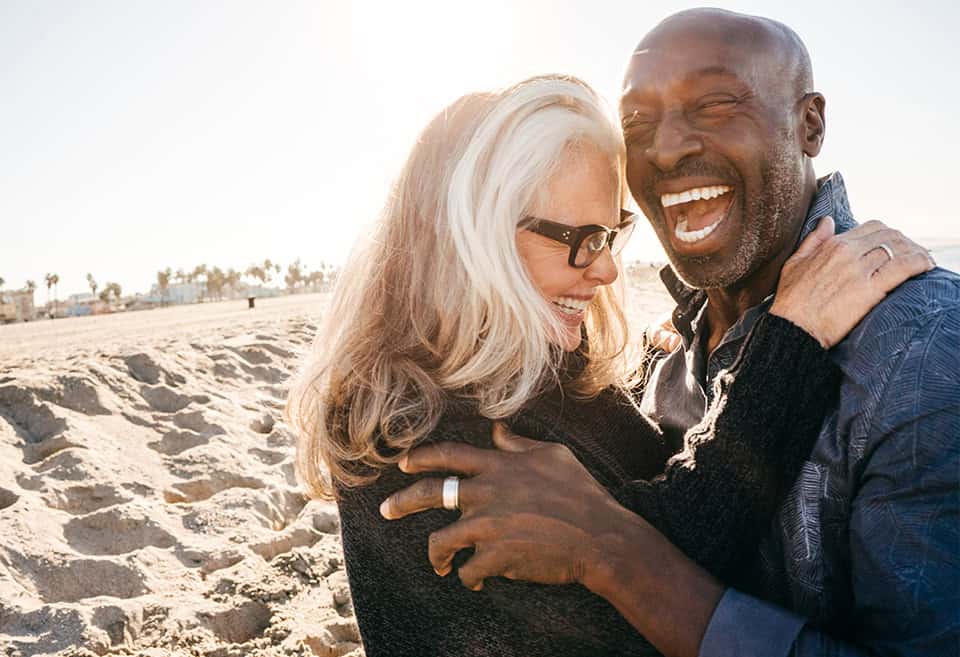 Are You Meeting Your Retirement Goals?
Whether you're looking forward to time on the golf course or time with the grandkids, retirement can be a stage in life that affords you the greatest freedom—if you prepare for it.
Read More