Are You Meeting Your Retirement Goals?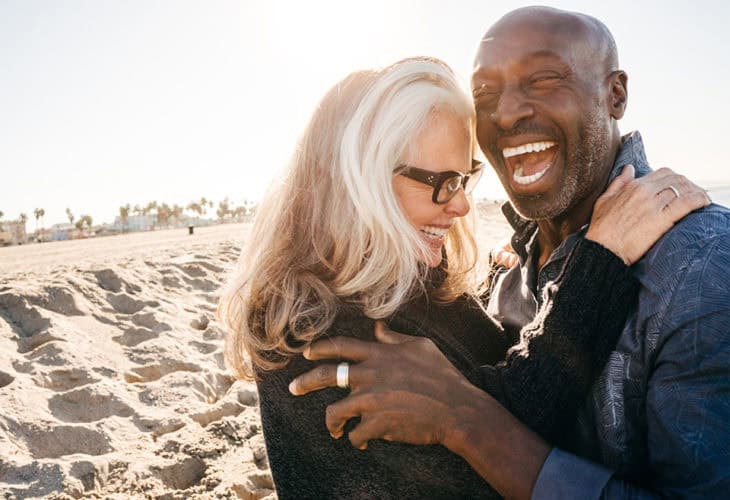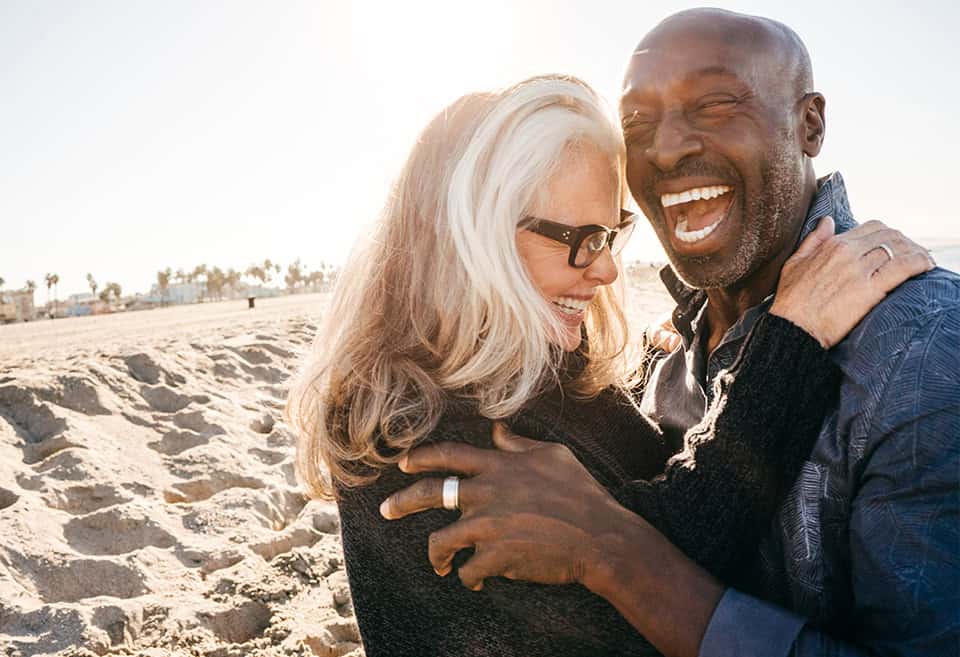 Whether you're looking forward to time on the golf course or time with the grandkids, retirement can be a stage in life that affords you the greatest freedom—if you prepare for it. Considering the average length of retirement is almost 20 years, it's essential to plan carefully in order to enjoy the stress-free, financially secure lifestyle you want for your golden years.
Unfortunately, a recent survey of retirees and pre-retirees found that 55% felt underprepared for their retirement. Their top three regrets: not saving enough, relying too much on Social Security, and not paying down debt before retiring.
By giving some extra attention to your retirement planning, you can avoid the woulda-coulda-shouldas that so many retirees experience. To make sure your retirement preparations are on track, here are a few factors you should think about right now.
1. Your Retirement Lifestyle
Consider how you'll spend your time. Traveling? Working part-time? Watching your grandkids? Would you downsize to a smaller home or more affordable neighborhood? Once you consider your future plans you'll have a better idea of how much you'll be spending—and the monthly retirement income this will require.
2. Your Ideal Retirement Savings
There are many ways to approach this. Some financial advisors recommend having approximately 10 to 12 times your final salary saved up before you begin your retirement.
Another approach is the 4% rule. Following this rule of thumb, you'd want to live off just 4% of your retirement portfolio's value each year. That is, you'd withdraw just $4,000 for every $100,000 in your nest egg. This is a very conservative approach—and requires a very large amount of savings—but it will make it unlikely that you'll deplete your savings.
At the end of the day, the ideal retirement savings varies from person to person. Be realistic about your retirement goals and consider getting input from a financial planning expert.
3. Your Current Savings
Once you know your ideal retirement savings, you can gauge your progress in reaching it. Are you on track or falling behind? If you're not where you'd like to be, these tips can help make saving a bigger part of your financial lifestyle.
Obviously, the longer you have until retirement, the more time you have to save and maximize growth through the compounding of returns. Here are some ways to fast-track your retirement saving1:
Take advantage of a tax-advantaged Traditional or Roth IRA 

Max out your annual IRA contributions for faster growth and bigger potential tax benefits
Roll over your 401(k) from an old job into an IRA with your current financial institution
Take full advantage of employer matching for employer-sponsored retirement plans
4. When to Collect Social Security
Social Security should be thought of as a "supplement" to your retirement savings, not a replacement. It was never designed to provide all your retirement income. With that said, bear in mind that the age you start collecting Social Security will affect how much you receive. If you begin to claim your benefits before your full retirement age, you could end up leaving thousands of dollars on the table.
You can start collecting your benefits at age 62, but each year you delay claiming your benefits (up to age 70) can provide a significant increase in your monthly benefits. This guide from the Social Security Administration goes into more detail.
Deposit birthday money, tax refunds, raises, bonuses and any other unexpected income into your savings account. Since you weren't counting on having that money anyway, saving it won't put a dent in your lifestyle, but it will provide an instant, satisfying boost to your savings account balance.
5. Existing Debts
The more debt you take into retirement, the less money you'll have to spend on the things you really want. Remember, you'll most likely be on a fixed income, which could make outstanding debt—such as high-interest credit card balances—a major burden.
If it's unrealistic to pay off all debts right away, debt consolidation could be a great way to reduce financial stress and secure a lower interest rate, so you can pay them down faster. Also, if you bought your home later in life and are concerned that you'll have to make mortgage payments in retirement, consider refinancing your home with a shorter term, which will also help you save money on interest payments.
6. Your Estate Plan
Estate planning isn't just for the very rich. If you have assets, whether a relatively small amount of savings or a large home and investment portfolio, you need a plan for what will happen to them after you die. True, it's not much fun to think about what will happen to your stuff when you're not there. But creating a detailed estate plan is a responsible and loving gesture for your family that will help them avoid the complications and delays associated with the probate process.
Plus, having a solid estate plan now helps you avoid having to start this process in retirement. For large and more complex estates, you may consider working with an estate planning attorney and an experienced financial advisor.
Stay on Track for a Great Retirement
Here at BluPeak Credit Union, we offer a variety of resources to support your retirement goals, including federally insured IRA Certificates with great rates and expert financial guidance to support your goals for tomorrow.
1. Consult your tax advisor or a tax professional for additional information.