savings account
Practical tips to help you save, grow and make dreams happen, and member stories to back up that promise
I'm Dreaming about:
Search the Blog: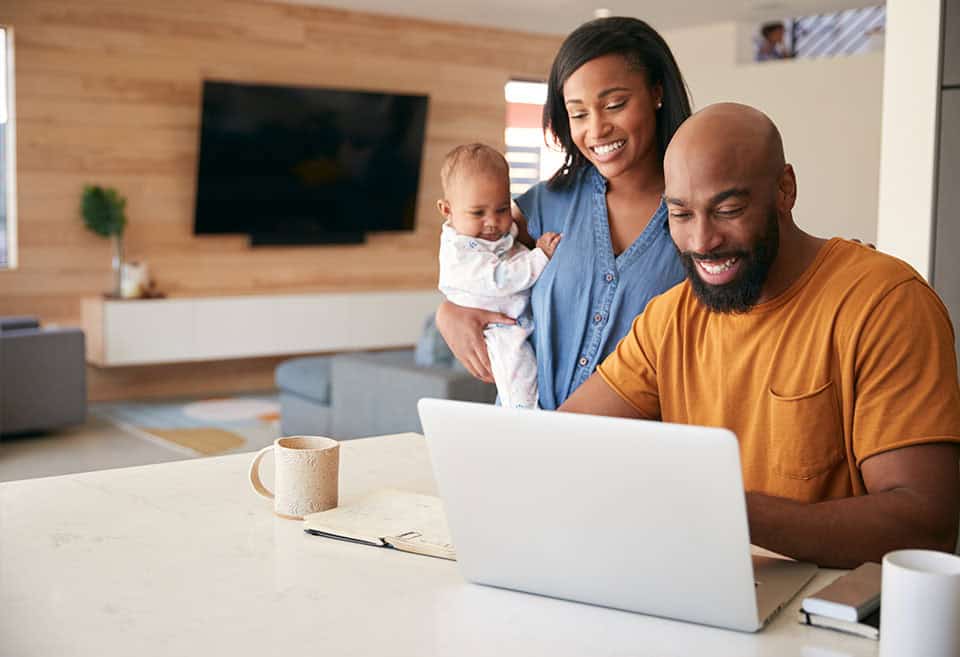 7 Ways To Improve Your Financial Fitness
Get the new year off to a great start with these simple steps to get out of debt, save more, and improve your credit.
Read More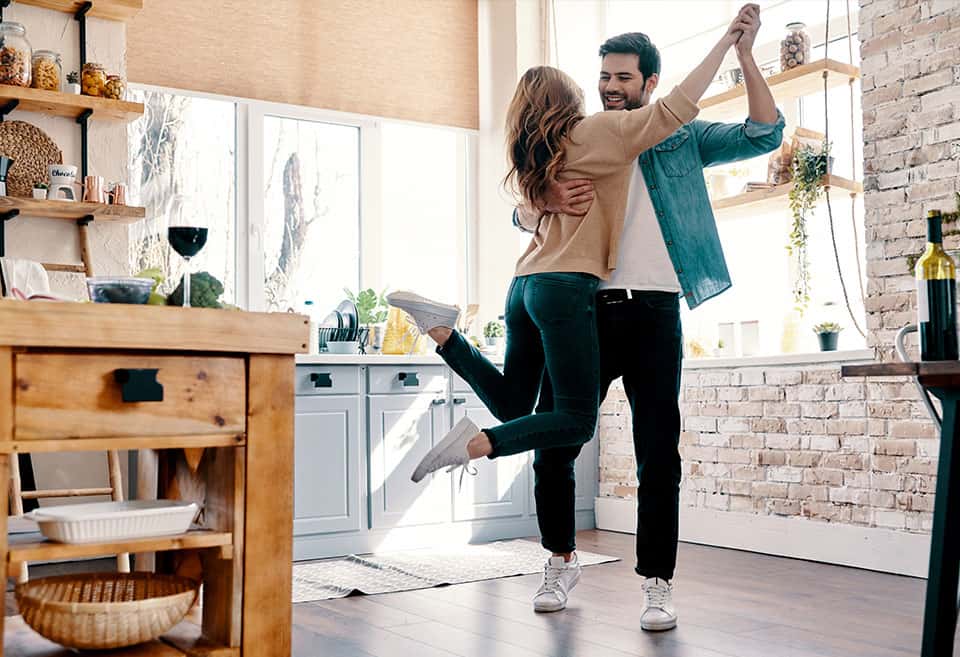 Which Savings Account Is Right for YOU?
Not all savings accounts are created equal. Find out what features to look for when you're choosing where to stash your cash.
Read More