protection
Practical tips to help you save, grow and make dreams happen, and member stories to back up that promise
I'm Dreaming about:
Search the Blog: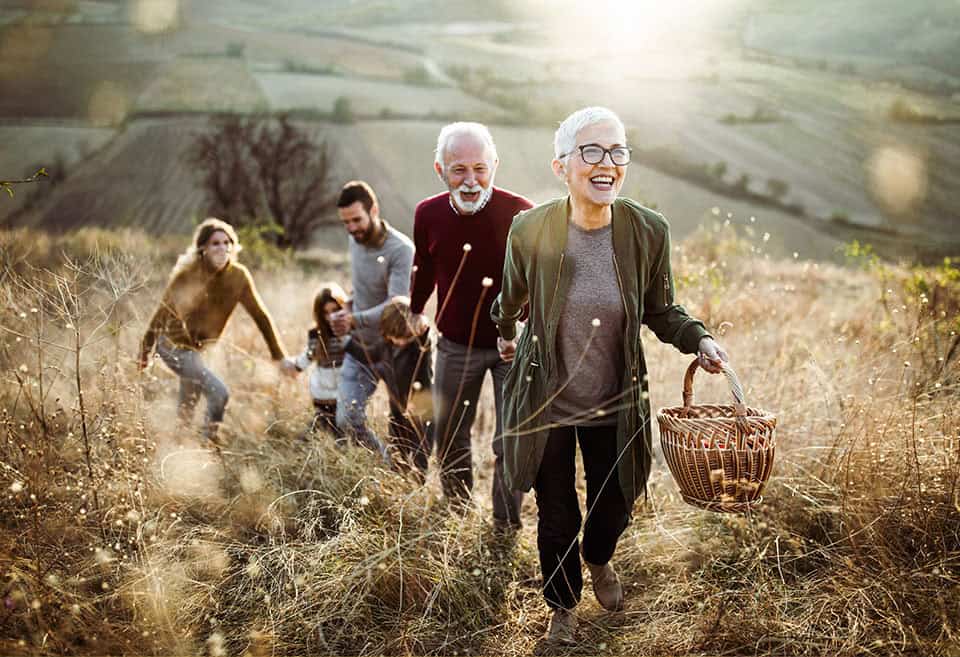 Choosing Life Insurance to Cover What Matters
The right policy can provide financial protection for your loved ones, and greater peace of mind for you. Here's what you need to know.
Read More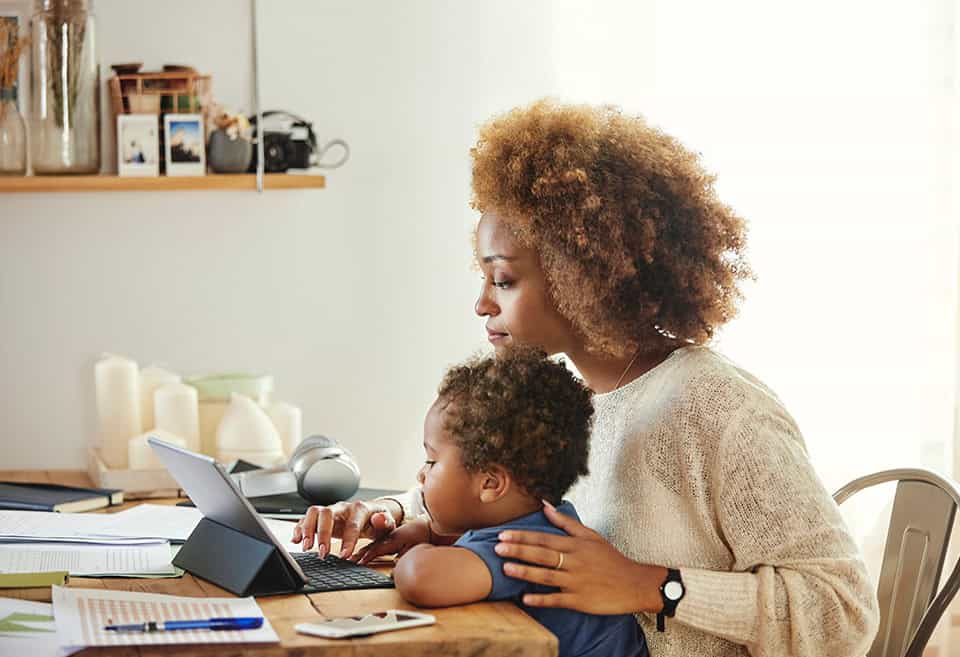 Help Keep Your Information Safe While Social Distancing
While you practice social distancing to protect yourselves and the ones you love, don't forget to protect your finances and personal information. Here are some potential scams to look out for in the midst of all that's going on.
Read More