Help Keep Your Information Safe While Social Distancing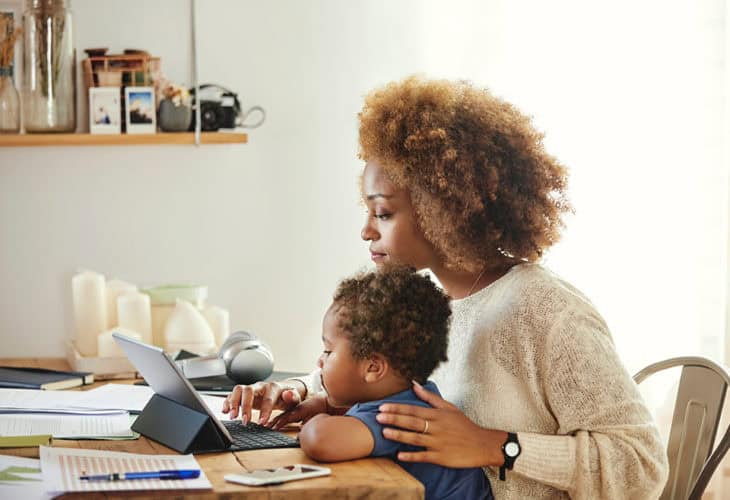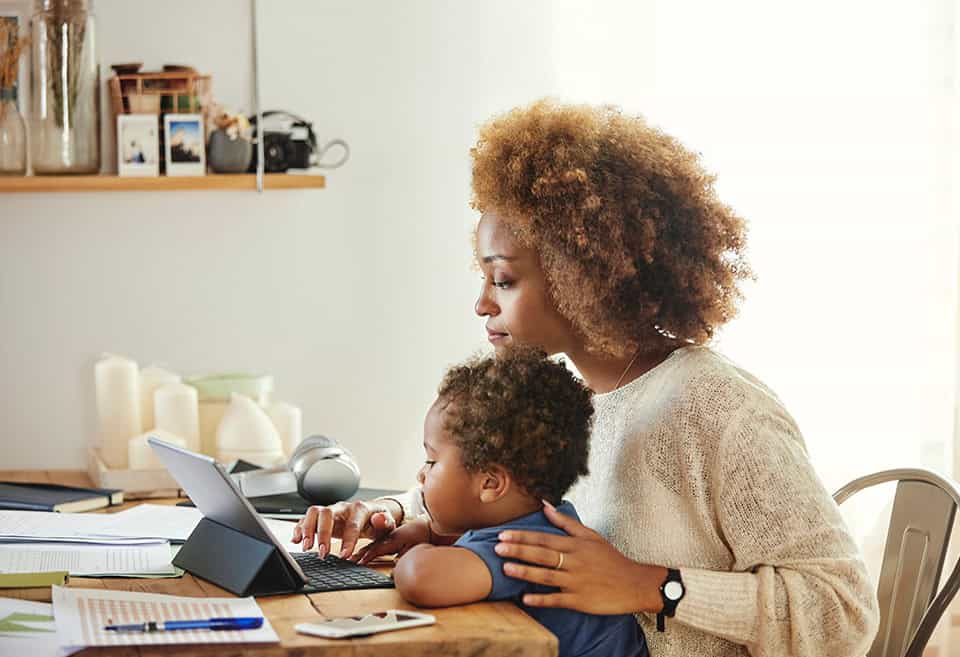 While you practice social distancing to protect yourselves and the ones you love, don't forget to protect your finances and personal information. Here are some potential scams to look out for in the midst of all that's going on.
Stay Up-To-Date with the IRS
In light of recent events, the deadline to file and pay federal income taxes was extended to July 15, 2020.
The IRS and the Treasury Department will also be issuing economic impact payments, also known as stimulus checks, to those who qualify over the next several weeks to help ease the financial strain Americans are feeling due to stay home orders.
In most instances, no action is required from you to receive your stimulus check, and the IRS will never contact you over the phone or by email to confirm personal details or ask for bank information. For current updates, go straight to the source.
Avoid a Virtual Chat Catastrophe
Virtual meetings and meet-ups have surged in popularity recently. When you can't be there face-to-face it's easy to catch up with family and friends by hosting a virtual chat. Businesses are using teleconferencing programs to keep things going while more employees than ever work from home, and doctors are encouraging patients to skip the office visit and opt for virtual appointments instead.
While we're all adapting to flatten the curve, be aware that you could still be at risk for a cyberattack. When hosting a virtual meeting, do not share meeting links publicly. Also, check your program settings and set a password that only invited participants can use to prevent hackers from crashing your party.
Remember, scammers are always looking to steal from unsuspecting people, especially during vulnerable times. Be on the lookout for common scams so you can avoid major headaches down the road. And, if you suspect fraud on your BluPeak Credit Union account, contact us right away by sending a message in Online Banking or giving us a call at 866.873.4968.