money saving tips
Practical tips to help you save, grow and make dreams happen, and member stories to back up that promise
I'm Dreaming about:
Search the Blog: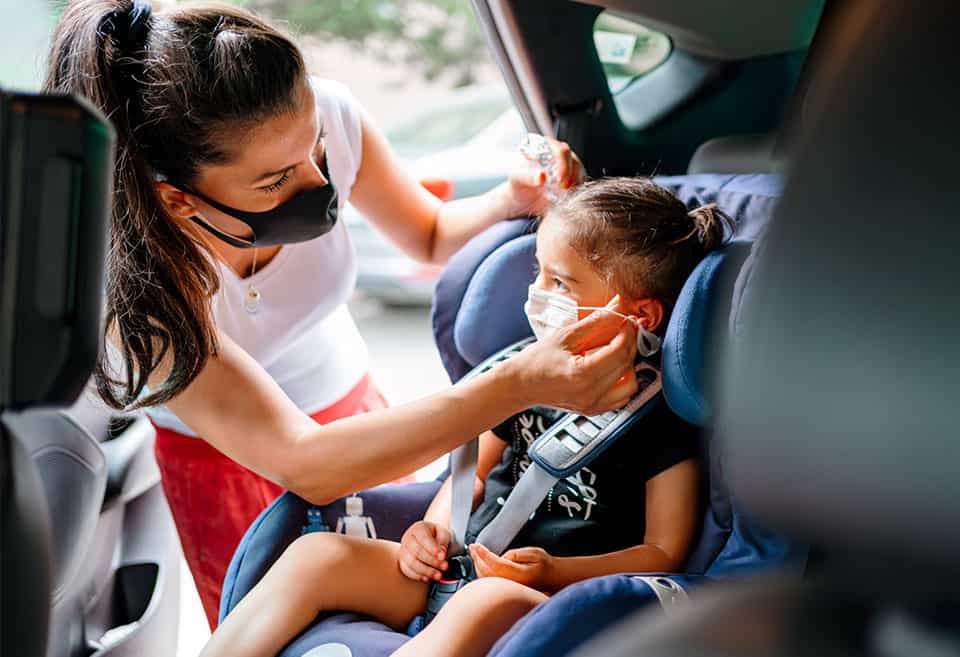 9 Tips to Help You Stay Safe & Save Money
Ready to get back on the road? Follow these tips to help you stay safe and save money on your summer road trip.
Read More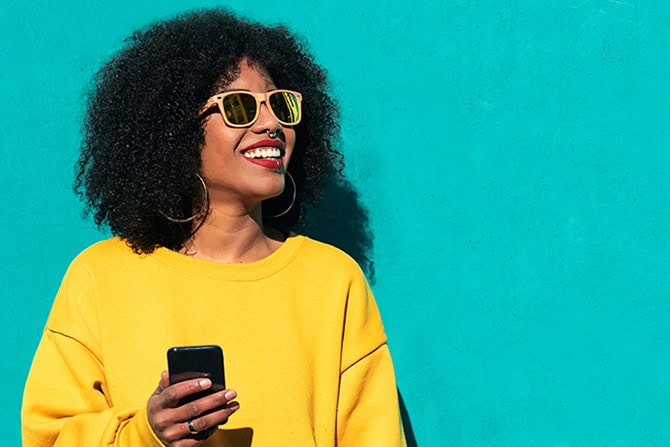 5 Tips to Put You in a Money-Saving Frame of Mind
Follow these tips to make lasting changes, achieve your savings goals, and bring your future plans to life.
Read More