money market accounts
Practical tips to help you save, grow and make dreams happen, and member stories to back up that promise
I'm Dreaming about:
Search the Blog: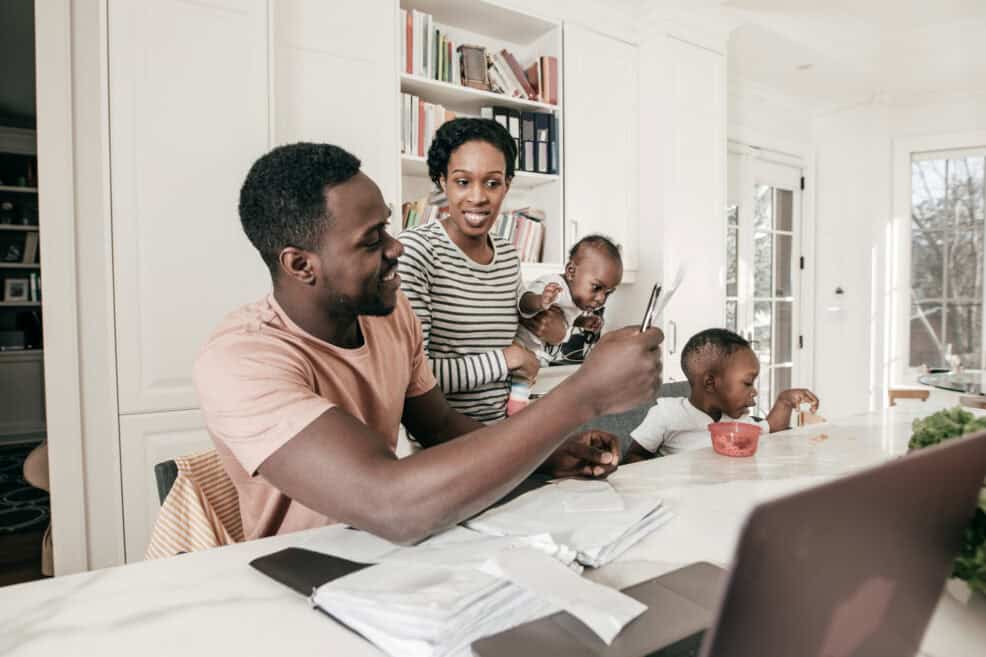 Three Things to Know About Savings
Building your savings is one of the best ways to achieve peak financial wellness, whether it's for short-term goals like a vacation or long-term plans like retirement.
Read More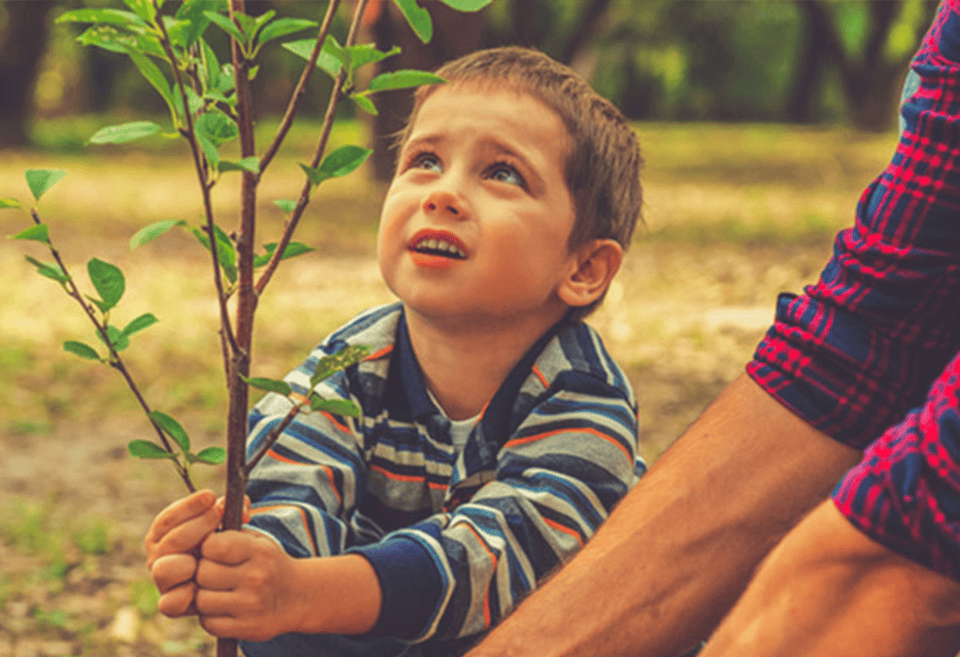 What Kind of Savings Account Is Right for You?
Learn about different savings accounts so you can decide on the best way to save toward whatever your heart desires.
Read More