What Kind of Savings Account Is Right for You?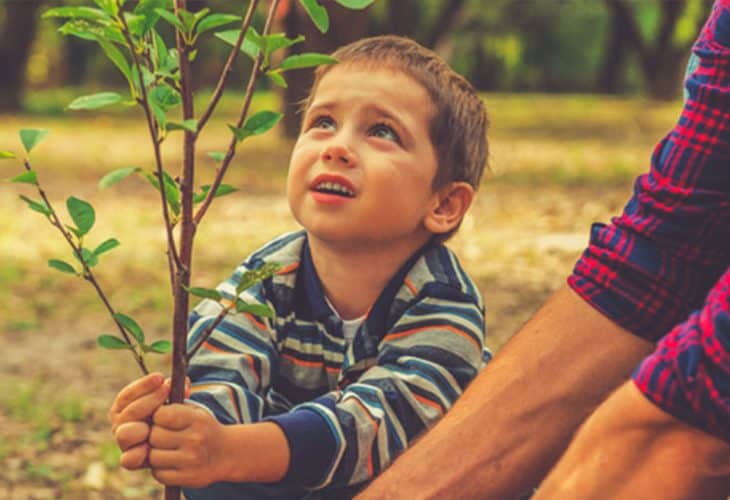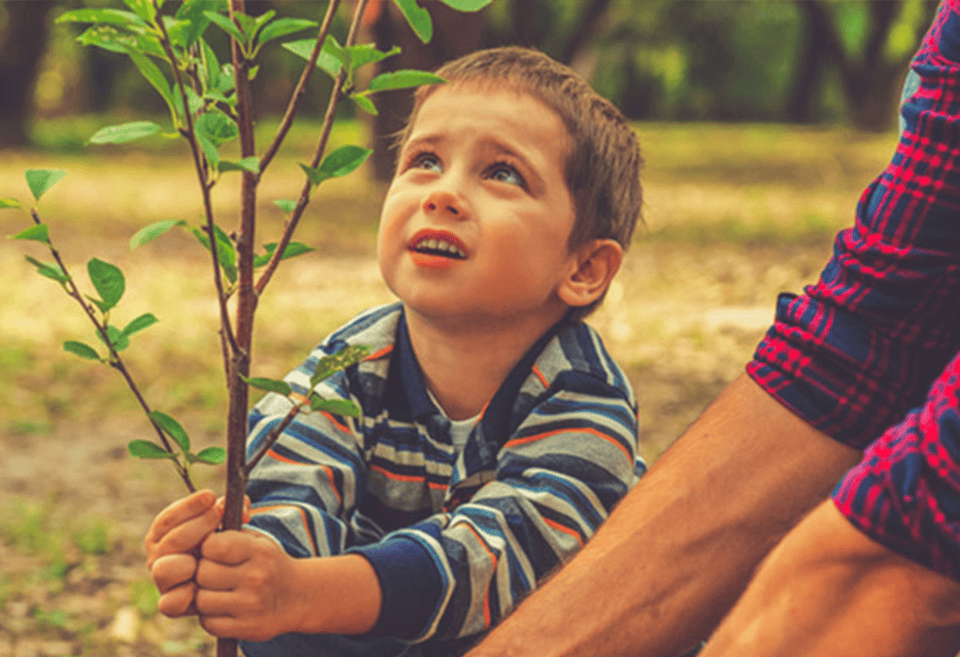 There are lots of ways you could spend your money. But when you choose to save it, you can enjoy the peace of mind that comes with having money saved for emergencies. Just as important, saving helps you get closer to big dreams like a wedding, first home, college education, or big vacation. Whatever your goals may be, setting money aside now is often the crucial first step to achieving them.
Having the right account is key, but savings accounts come in all shapes and sizes. What's right for someone else won't necessarily be right for you. In this blog post, you'll learn about different savings accounts so you can decide on the best way to save toward whatever your heart desires.
Savings Accounts
Opening a savings account is a great way to earn dividends on money you might otherwise keep in your checking account. It also helps you keep your savings separate from the money you use every day, making it less likely you'll dip into your savings for impulse purchases, while still giving you easy access to the money should you need it.
Open a basic savings account if:
You don't have much saved up – yet. Other accounts may require a larger opening deposit or higher minimum balance to avoid fees, but you can typically open a basic savings account with only a small opening deposit.
You want to earn dividends. Checking accounts are important tools, but everyday checking accounts pay low or no dividends.
You want easy access to your money. It's easy to get your money out of savings when needed, making it a great place to build an emergency fund.
Money Market Accounts
If you're looking for a high-yield savings account, a money market account could be a great option for you. It's like a basic savings account but usually requires a higher opening deposit and higher minimum balance to avoid fees. In exchange for keeping more money in the account, you're likely to enjoy better dividends.
Open a money market account if:
You already have some money saved. Money market accounts usually have minimum balances of a couple thousand dollars or more.
You want a higher rate. Money market accounts typically pay higher dividends than your average savings account.
You want easy access to your money. It's easy to take money out of a money market account, but keep in mind that these accounts (and regular savings accounts) have a monthly limit for certain types of transactions, such as online transfers to another account, per federal regulation. It's best to leave your money market savings to grow and use your checking account for day-to-day needs.
Term Certificates
A term certificate, also called a certificate or share certificate, is a credit union's version of a bank's certificate of deposit (CD). Credit unions like BluPeak Credit Union offer certificates with competitive dividends that rival many banks' best CD rates.
Unlike savings and money market accounts, which offer on-demand access to your funds, certificates and CDs require savers to keep their funds on deposit for a predetermined amount of time. Your financial institution rewards you for this commitment by paying a higher rate than you'll find with most savings or money market accounts. The term, or amount of time you agree to keep your money in a certificate, can range from a few months to many years. The longer you are willing to let your money sit, the higher the rate will likely be.
Open a term certificate if:
You don't need immediate access to your savings.It is possible to take your money out of a certificate early if you must, but you will have to pay a penalty, so a certificate is not the place to keep an emergency fund.
You're interested in investing but want to avoid risk. Unlike stocks and bonds, certificates are federally insured to at least $250,000. This makes them a great option if you're nearing retirement and want to keep your nest egg safe while still enjoying a high savings rate.
You want guaranteed earnings. Most certificates pay a guaranteed rate that won't go down for the whole term, no matter what happens in the stock market. You'll know ahead of time exactly how much you'll earn.
Options for Every Savings Goal
As not-for-profit financial institutions, credit unions typically pay very competitive dividends, which can help you save more money in less time toward whatever it is you're dreaming of.
Whether you're just starting to save or want to grow your savings faster, BluPeak Credit Union has the right options to support your unique needs. Learn more about our savings accounts, money market accounts, and term certificates, and you'll be closer to making your dreams come true.
For a limited time, members can start earning a great 2.00% APY (Annual Percentage Yield) with our 13-Month Term Certificate. Learn more and open yours today!