mobile check deposit
Practical tips to help you save, grow and make dreams happen, and member stories to back up that promise
I'm Dreaming about:
Search the Blog: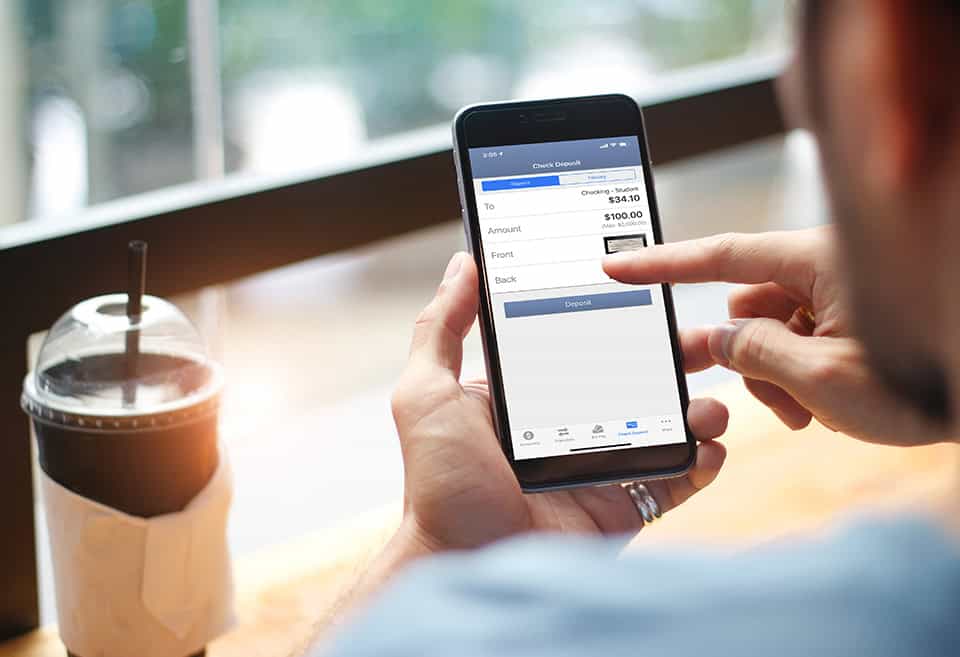 Using Mobile Check Deposit
Are you among the tens of millions of Americans who use Mobile Banking to easily and securely manage money on the go? One of the most exciting, convenient features of Mobile Banking is Mobile Check Deposit, which lets you use your smartphone to deposit money from anywhere.
Read More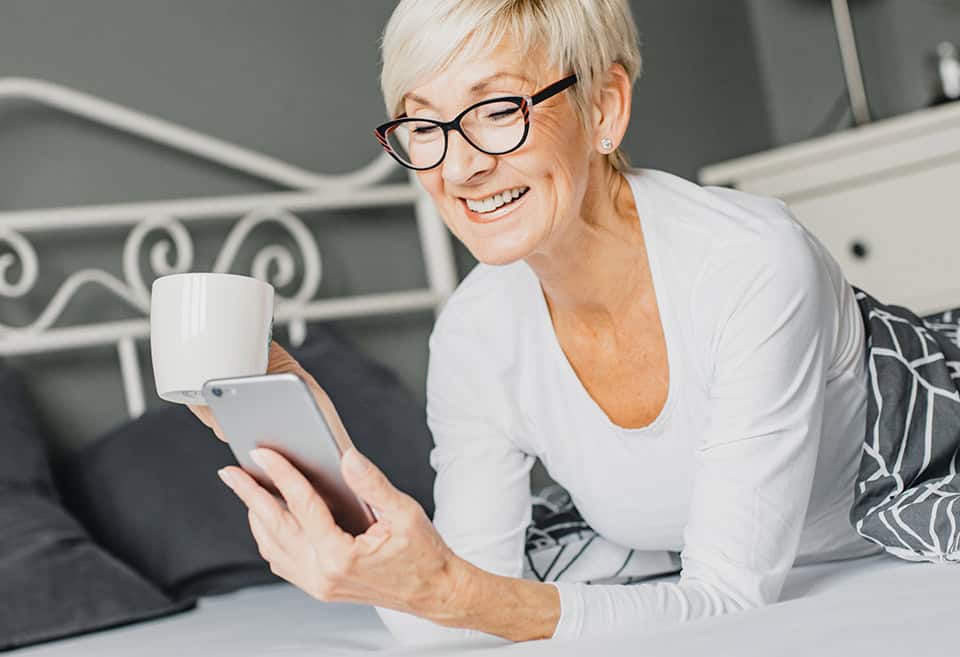 Manage Money Quickly & Safely with Digital Banking
You may be spending more time at home in order to stay safe and help fight the spread of COVID-19, but that doesn't mean you have to go without the banking services you need. Even with limited branch access, our free Online Banking and Mobile Banking App let you manage your accounts quickly, from the comfort and safety of home.
Read More