mobile banking
Practical tips to help you save, grow and make dreams happen, and member stories to back up that promise
I'm Dreaming about:
Search the Blog: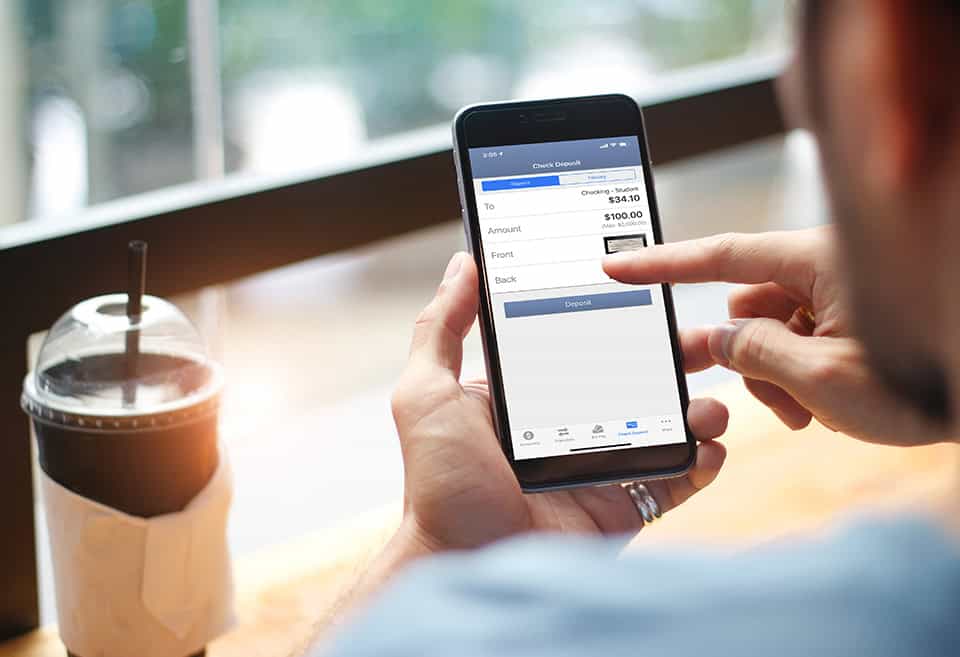 Using Mobile Check Deposit
Are you among the tens of millions of Americans who use Mobile Banking to easily and securely manage money on the go? One of the most exciting, convenient features of Mobile Banking is Mobile Check Deposit, which lets you use your smartphone to deposit money from anywhere.
Read More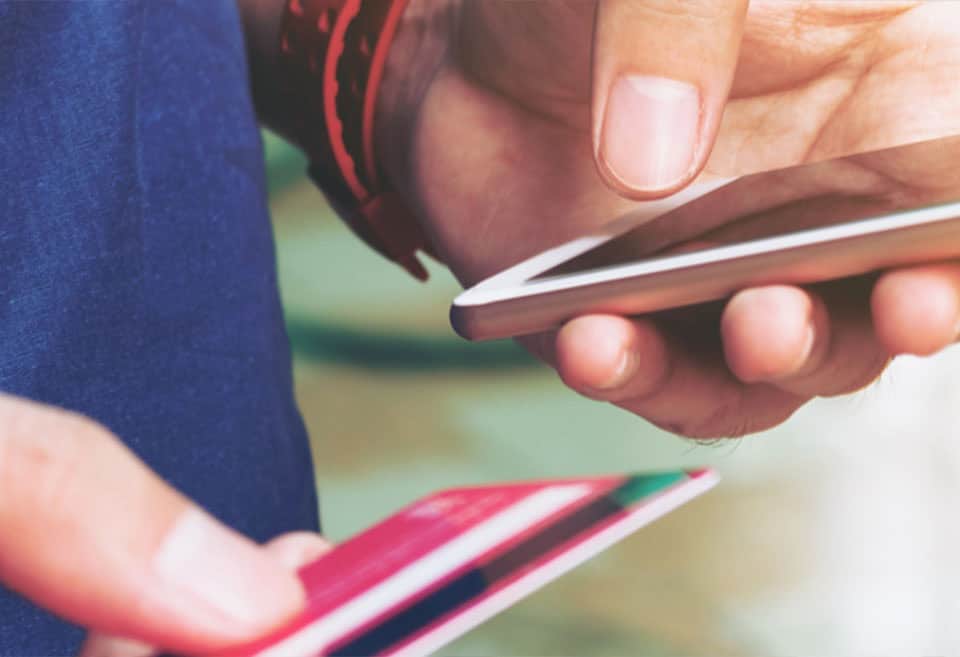 Protect Your Plastic: Tips to Keep Your Cards Safe
There are two essential ways to avoid falling victim to theft, debit card fraud, and credit card fraud: Staying informed and taking steps to protect yourself.
Read More