IRA
Practical tips to help you save, grow and make dreams happen, and member stories to back up that promise
I'm Dreaming about:
Search the Blog: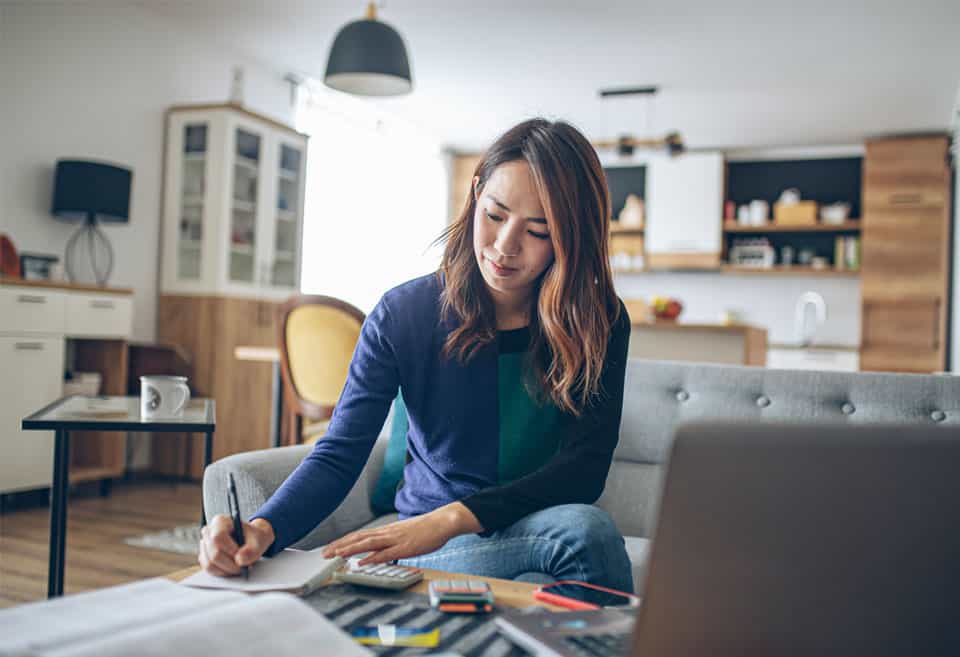 What's New for Tax Filers in 2023
Reduce the confusion and hassles of the annual ritual by heeding these changes and best practices—including smart-money tips for lowering your overall tax bill!
Read More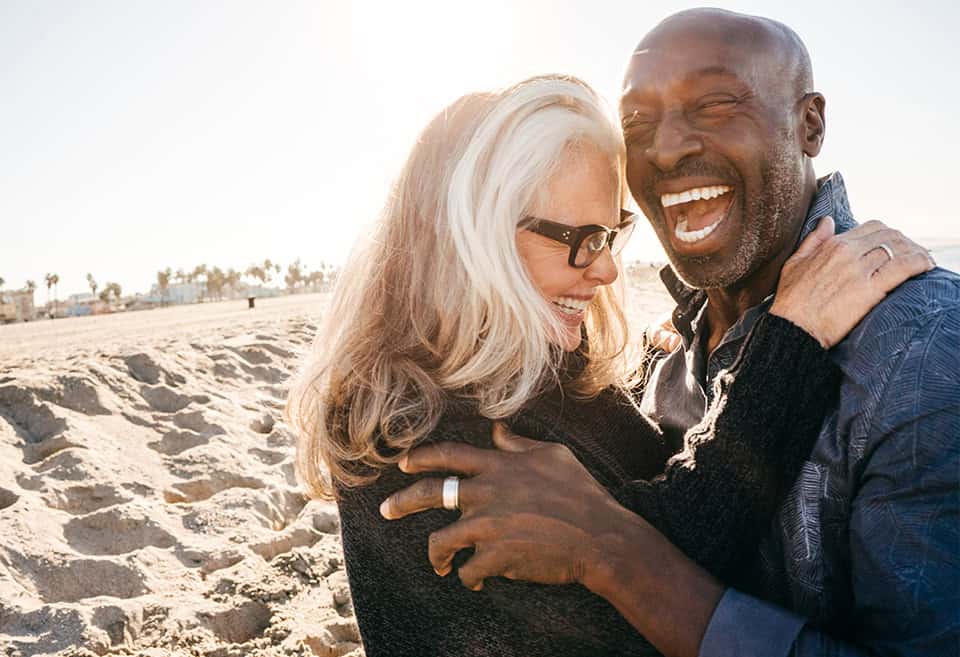 Are You Meeting Your Retirement Goals?
Whether you're looking forward to time on the golf course or time with the grandkids, retirement can be a stage in life that affords you the greatest freedom—if you prepare for it.
Read More