financial advice
Practical tips to help you save, grow and make dreams happen, and member stories to back up that promise
I'm Dreaming about:
Search the Blog: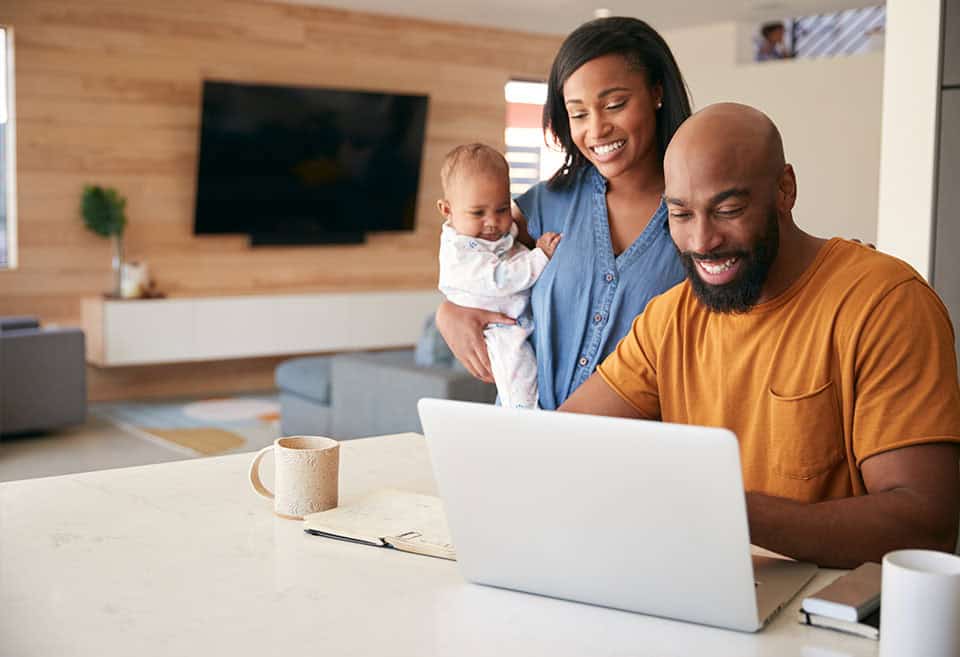 7 Ways To Improve Your Financial Fitness
Get the new year off to a great start with these simple steps to get out of debt, save more, and improve your credit.
Read More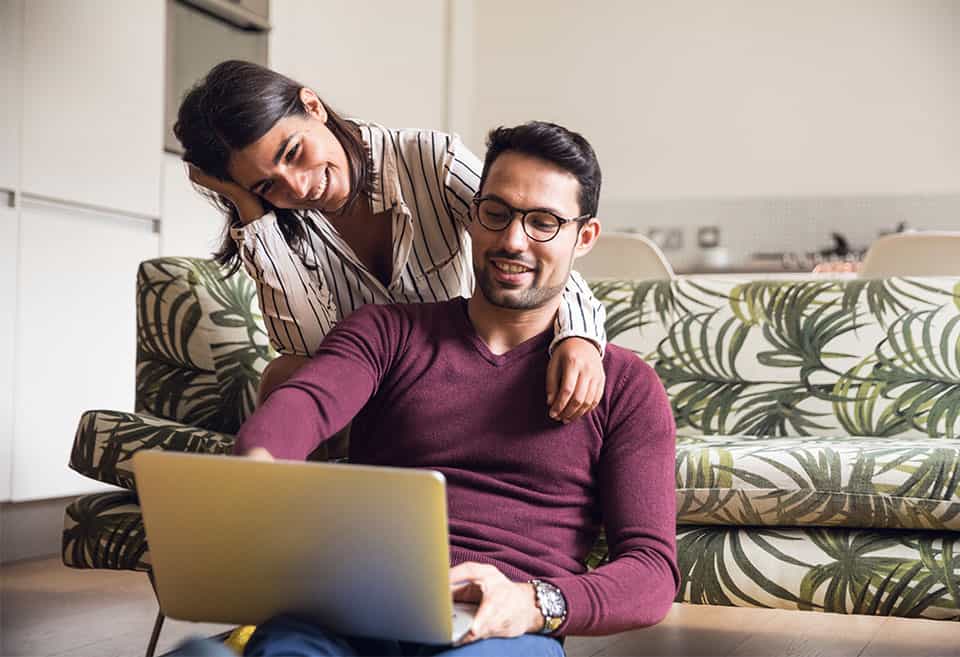 Investing 101: Tips to Help You Invest Wisely
Building wealth takes more than just setting aside a portion of your paycheck. It also requires smart investments.
Read More