Community service
Practical tips to help you save, grow and make dreams happen, and member stories to back up that promise
I'm Dreaming about:
Search the Blog: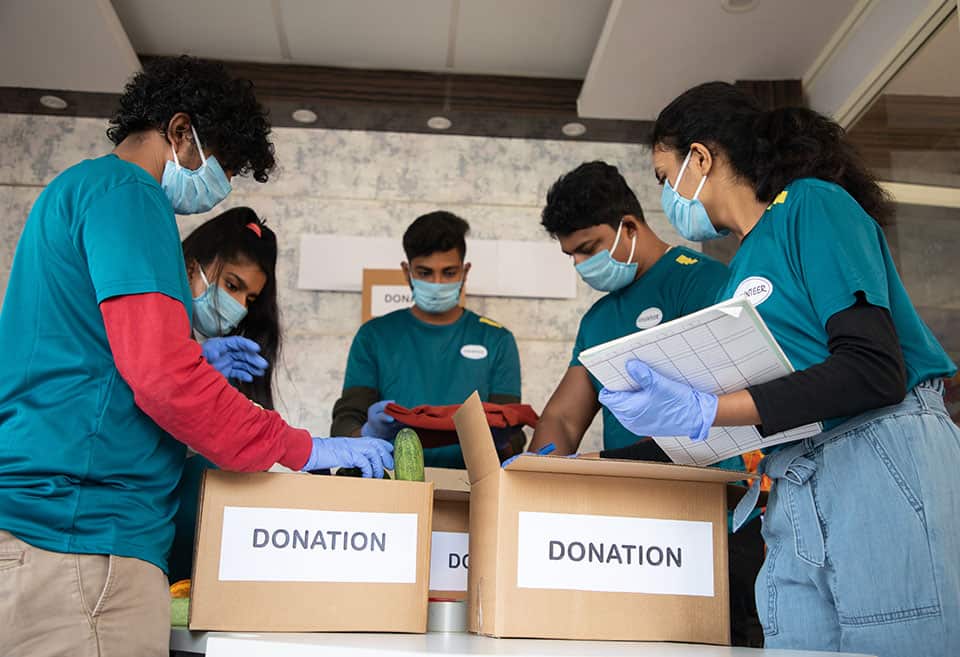 6 Ways to Make a Difference in Our Community
Many nonprofits rely on volunteers to help fulfill their mission. Check out these local organizations who could use your support—in-person and remote opportunities are available!
Read More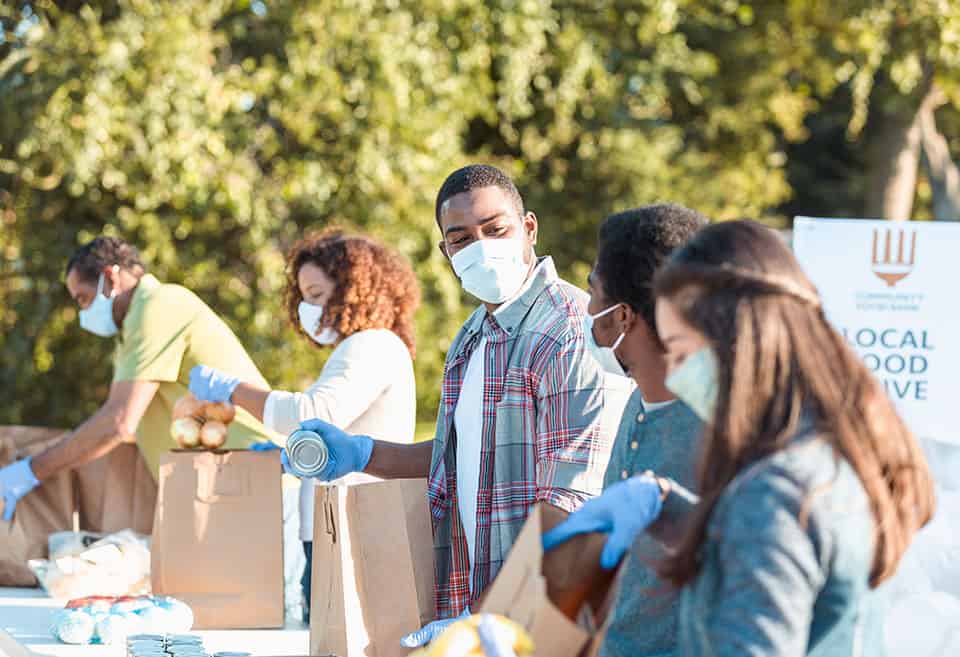 Celebrating MLK Day by Serving Our Community
Each year, Martin Luther King Jr. Day is a time to celebrate the sacrifices and incredible achievements of King as part of America's civil rights movement—and an inspiration to continue his work today.
Read More