How the Hoyo Family Tackled COVID-19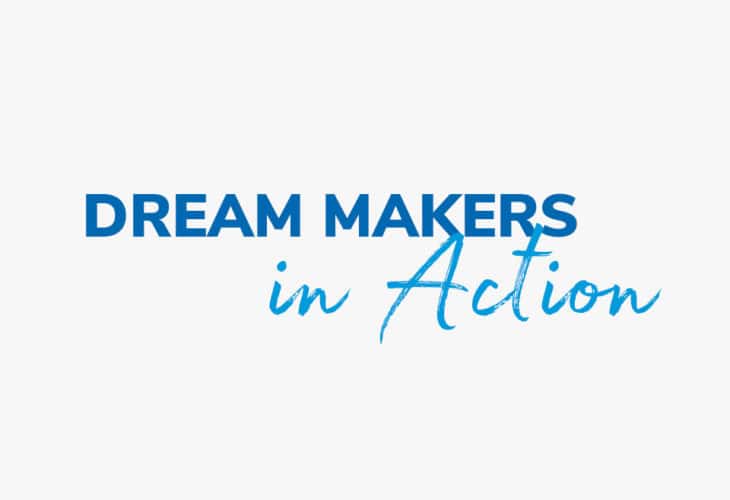 Virtually everyone has been impacted in some way by the coronavirus/COVID-19 pandemic, but few have been affected as extensively as the Hoyo family – Erik, his wife Laura, three of their four children, and Laura's mother all contracted the illness. If that weren't enough, the vehicle they'd financed through BluPeak Credit Union had been stolen a couple of months earlier.
The family was struggling. Between medical bills, trips to the hospital, dealing with insurance, and caring for one another, they got behind on their payments while waiting for the insurance settlement for the stolen vehicle to arrive. So, our COVID-19 relief programs were a financial lifeline for them. It was while speaking with Erik about deferring payment on this auto loan that we learned about the family's extraordinary experience with the pandemic. Team members in Consumer Lending, Loan Service and Financial Solutions worked together to make the deferral happen, and were so inspired by the family's perseverance they went even further – working with other team members to present Erik with a $500 eGift Card from Amazon to further ease the family's financial stress and better enable all of them to focus on recovering from COVID-19.