How Karen and Steven were able to manage the costs of grandparent parenthood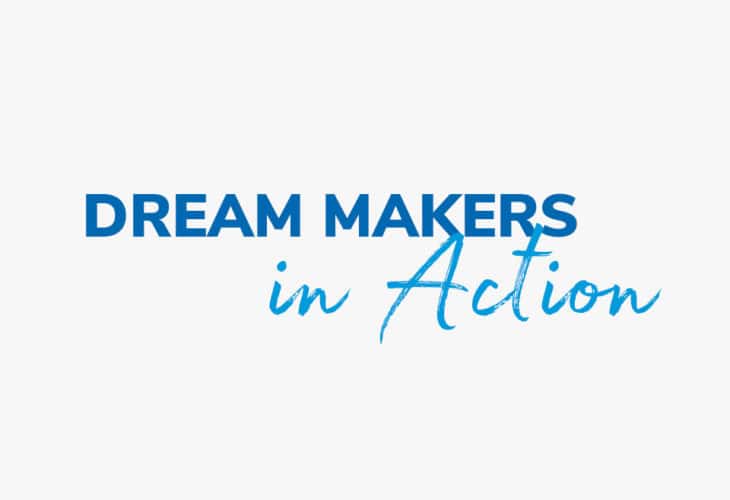 It was great news for Karen and Steven when they were given full guardianship/stewardship of their four and six-year-old grandchildren, but becoming parents a second time around wasn't in their original financial plan. As members of BluPeak Credit Union for 34 years, they knew that Michele in our Member Service Center would know how to help them explore their options.
Over the years, the couple had become close with Michele, who had worked with them a lot and always stayed up-to-date on their finances. When Karen and Steve shared their worries about being overwhelmed financially by the demands of grandparent parenthood, Michele arranged for them to meet with Kathleen at our UCSD branch to discuss the possibility of refinancing their home. Though convinced that refinancing was their only hope, the couple's financial situation was complicated. With loan approval far from certain, Kathleen and our Real Estate team went to work. There was complete elation when Karen and Steven were ultimately approved for the loan. Kathleen and Michele even ended up making the drive from San Diego to the couple's home in Wildomar to celebrate in person the signing of final loan documents!
But the story doesn't end there. As part of their overall assessment of the family's financial situation, Kathleen and Michelle had recommended Karen and Steven put their home into their family trust. They didn't fully realize the wisdom of that advice until recently, when Steven lost all of his teaching work and income due to the COVID-19 pandemic. Their forethought, skill and caring helped keep this family from losing their home in the midst of extraordinary upheavals.