How Terry gained peace of mind and avoided double paying a bill…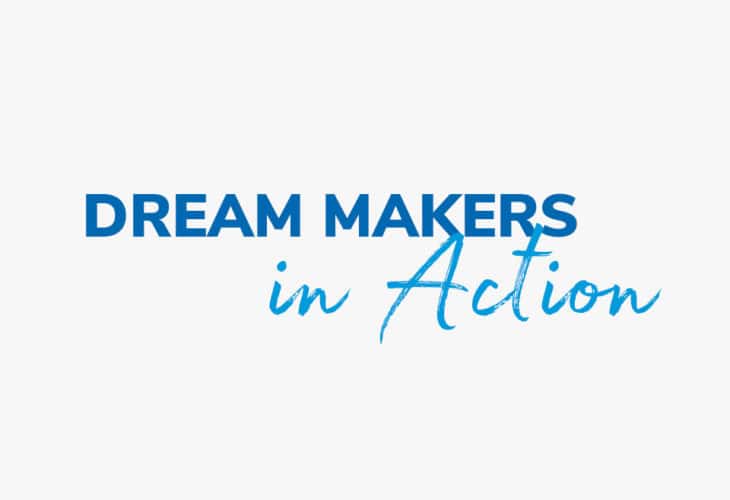 Terry wrote a check to a business for close to $1,000 and watched her account closely so she would know when it cleared her account. When the business told her the check had been processed by their financial institution, but she saw the funds hadn't actually been withdrawn from her account, she turned to Deanna who works in our La Mesa branch for help and advice. Should she write out another check to send to the company, just to be safe, or wait and see?
Deanna put on her detective hat and went to work. First, she assured Terry that since the business had acknowledged payment, she did not need to write another check which could further deplete her account. She then verified with our Operations team that we hadn't yet received the check. It seemed likely that the business's financial institution simply made a mistake in routing the check to the wrong institution for payment. With that in mind, Deanna let Terry know she could still place a stop payment on the check, if that would give her greater peace of mind, and that the Credit Union would waive the normal stop payment fee.
Terry decided to wait one more month, continue to keep an eye on her account, and call Deanna if the check still hadn't cleared her account. Just a day or two later, the problem was resolved when the check was received by BluPeak Credit Union and cleared Terry's account.