What Can Damage Your Credit Score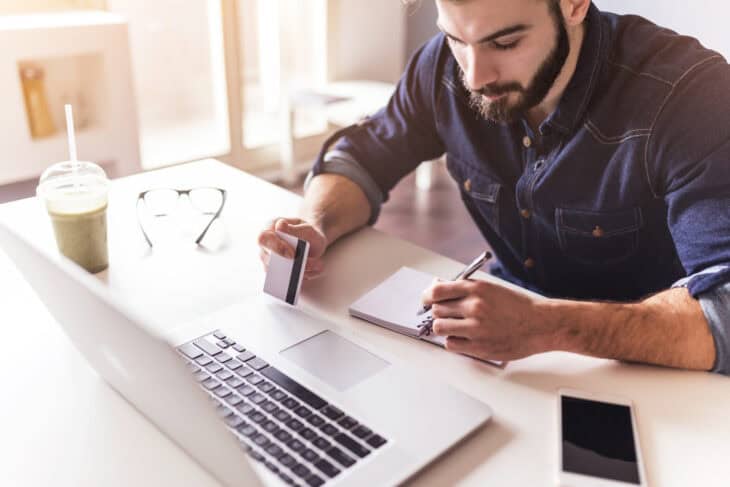 Woo-hoo! You worked hard to build solid credit and just landed one of those coveted "rates as low as" loans for your new car. After high-fives all around, you're probably wondering what comes next. Well, achieving a good credit score is just part of the story. Just as important is knowing what kinds of financial moves can damage your credit score. Read on for credit score basics everybody needs to know.
What Can Damage Your Credit Score?
Your credit score is a bit of a moving target. It can change frequently based on things you do – or don't do – so it's important to stay vigilant about managing your finances responsibly. Here are some of the most damaging things a person can do to sink their credit scores:
Does it Damage Your Credit Score to Check It?
No, absolutely not! In fact, it's really important to check your credit report regularly to make sure there is no inaccurate information and to spot possible fraud, such as someone opening credit in your name. Every consumer is legally entitled to receive a free copy of their credit report each year from each of the three credit reporting agencies, but you have to go through the official website.
You checking your own credit score is completely different from what's called a "hard inquiry" which happens when you apply for credit and the lender checks your score. That hard inquiry will temporarily lower your score—another good reason not to apply for lots of new credit all at once.
Does a Debt Consolidation Loan Hurt Your Credit Score?
Yes, but the hit is likely relatively small and only temporary. Remember, any new loan will generate a hard inquiry, but a savvy debt consolidation loan can be a really helpful step for getting out of debt by lowering your monthly payment and allowing you to pay down your balances faster. Key to this strategy is avoiding the temptation to deepen your debt by again running up balances on your credit cards.
Want to learn more about credit reports and lots of other personal financial topics? Explore our financial education resources page, where you'll find links to free webinars such as Using Credit Cards Wisely, and free financial counseling resources that can help you eliminate stress, build savings, and achieve your financial goals.
This information is provided for educational purposes only and is not intended to be specific financial advice.