savings tips
Practical tips to help you save, grow and make dreams happen, and member stories to back up that promise
I'm Dreaming about:
Search the Blog: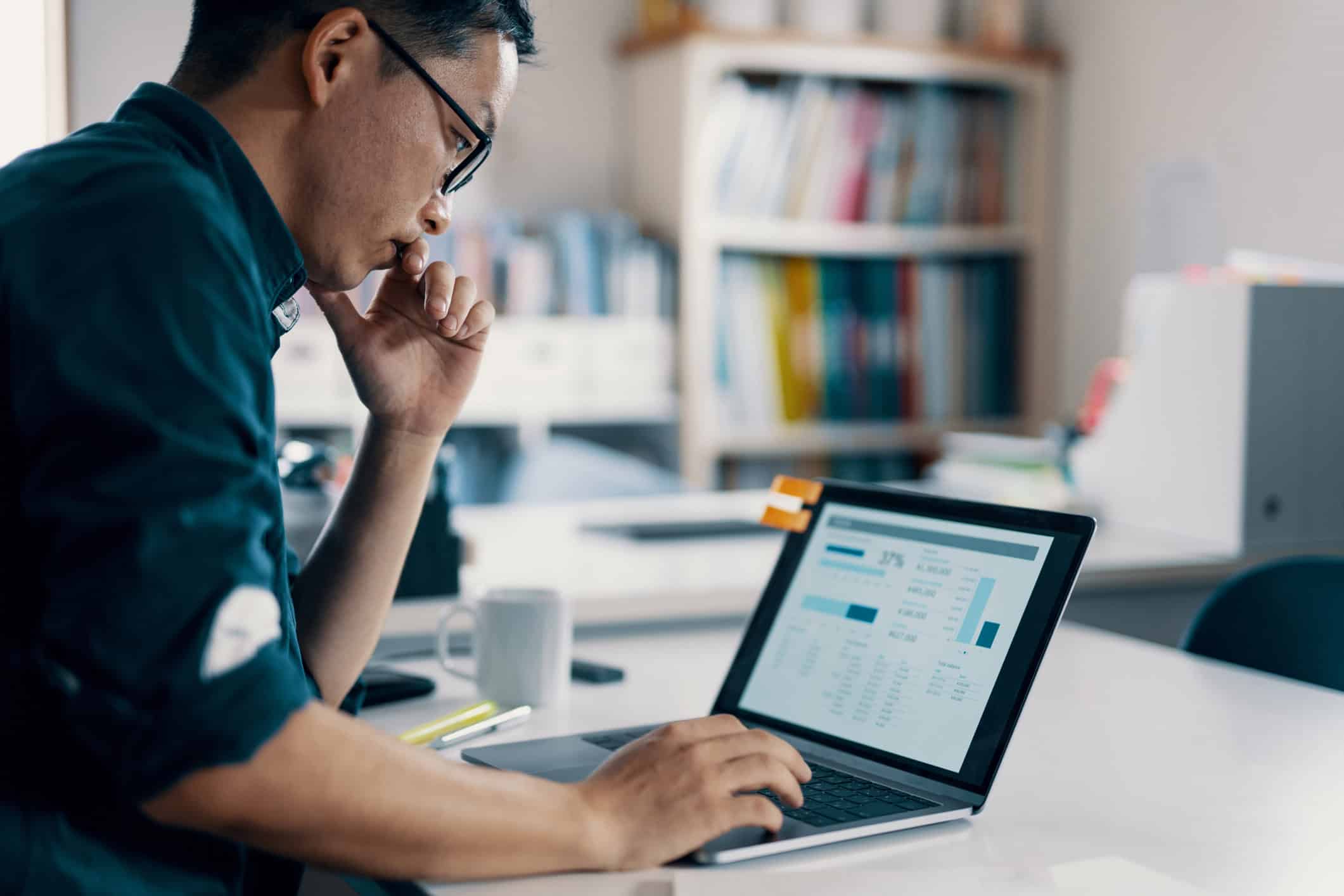 Three Things to Know About Time Deposits
Unsure if term certificates are right for you? Learn how to lock in better rates over time and level up your long-term saving strategy with a term-certificate ladder.
Read More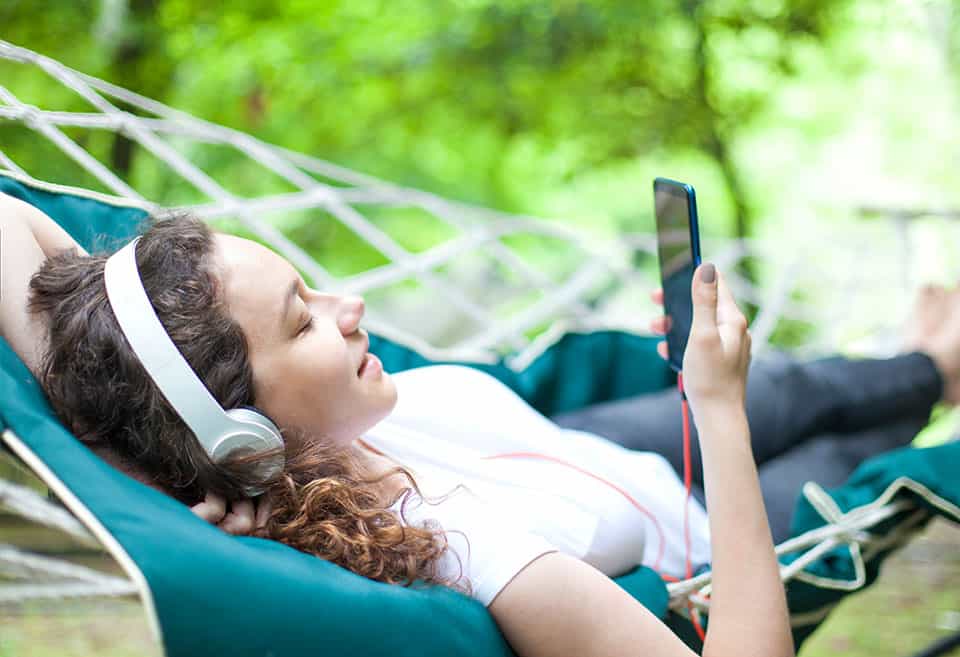 Build Your Savings Without Even Trying
Whether you're saving for big dreams or preparing for what-ifs, the secret to success is to make saving a habit.
Read More