Build Your Savings Without Even Trying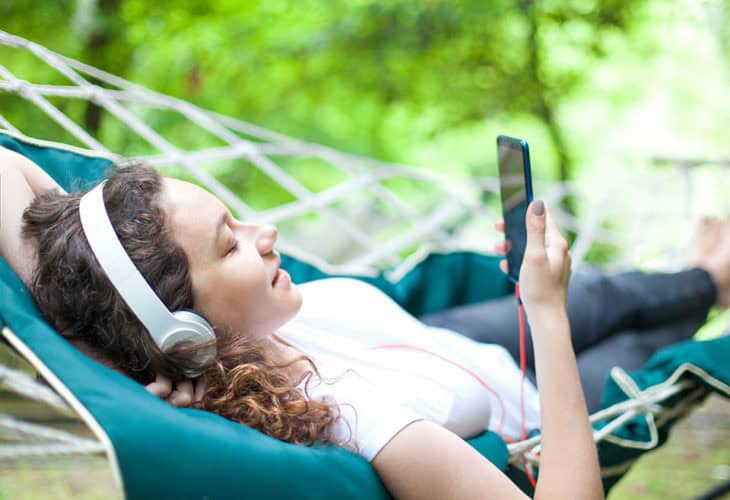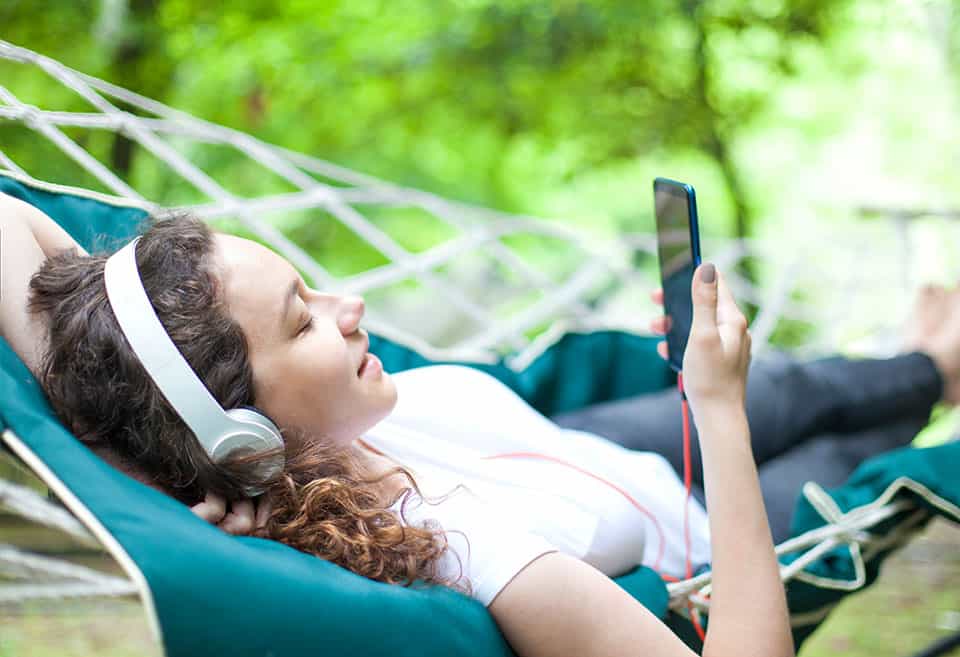 Your personal savings are much more than a dollar amount. The money you're setting aside today could become the down payment on your first home, your opportunity to go back to school, or your ticket to a comfortable retirement or unforgettable vacation.
Most importantly, saving is crucial to preparing for unexpected needs, such as emergency expenses or a temporary loss of income. While experts recommend keeping an emergency fund big enough to cover at least three to six months of expenses, nearly 40% of U.S. adults don't have enough saved for a $400 emergency, according to a Federal Reserve survey.
Whether you're saving for big dreams or preparing for what-ifs, the secret to success is to make saving a habit. But with so much going on in your life, it's easy to forget to save. Fortunately, there are some helpful ways you can keep money flowing into your savings account, while barely having to think about it.
Try out some of these savings tips.
1. Save Automatically
If you receive a regular paycheck and have a cushion of funds in your checking account, set up recurring transfers from checking to savings. Here at BluPeak Credit Union, members can use Online or Mobile Banking to move money to savings automatically. You choose when and how much to transfer, and we'll do the rest.
2. Pay Yourself First
Experts recommend "paying yourself first" by setting aside money for savings as soon as you get paid. This way, you won't have extra cash sitting around in your checking account, tempting you to splurge instead of save. Just make sure you're not depriving yourself of the funds you need for essentials like rent and groceries. To determine a realistic amount to set aside each month, use BluPeak Credit Union's Money Management tools in Online and Mobile Banking to create a personal budget based on your expenses and income.
If you get paid by direct deposit, you can also use this time-saving service to support your savings goals. Right now, chances are your entire paycheck is being deposited right into checking. But your employer may let you split your direct deposit between checking and savings. There's no easier way to pay yourself first.
Talk to your employer to see if this option is available.
3. Cut Spending & Save the Difference
Take a look at your monthly spending to find ways to cut back. Maybe you could pare down your spending by getting takeout less often, canceling an online service or membership you rarely use, downgrading to a more affordable phone plan, or simply using a little willpower the next time a shiny gadget or brand-name clothing catches your eye.
Once you've found ways to cut costs, calculate how much you're saving each month. Then, increase your monthly savings by the same amount. You won't notice the difference, but your savings will.
4. Take the 52-Week Challenge
For some people, the toughest thing about saving is knowing how to start. Having a plan is key. Here at BluPeak Credit Union, we love the "52-Week Challenge," a yearlong savings game that gives you an easy plan to follow and helps build the habit of saving.
The rules are simple: Each week, you set aside one more dollar than the week before. The first week, you'll save $1. The second week, you'll set aside $2. On the last week of the year, you'll save $52 – for a total of $1,378 in annual savings!
We even made you this chart so you can track your progress.
5. Open a Holiday Savings Account
Want to save for the holidays? A holiday savings account (sometimes known as a Christmas Club account) is designed to make it easy.
BluPeak Credit Union's Holiday Savings account1 has no monthly fee and offers a great dividend rate to make saving for the holidays extra rewarding.
6. Use Your Retirement Plan for All It's Worth
Workplace retirement accounts like 401(k)s can offer valuable tax benefits like the ability to grow your retirement savings on a tax-deferred basis, which can support faster growth2. Since contributions come directly out of your paycheck, there's no extra hassle to set this money aside. If your employer matches employee contributions, make sure you're adding as much as you can to take full advantage of this great benefit.
Where Smart Saving Pays Dividends
At BluPeak Credit Union, we want to make saving for your dreams as simple as possible. From Term Certificates with guaranteed rates to flexible Savings and Money Market accounts, we'll help you find the best way to save money—and give you convenient online access so you can watch it grow.
Mobile and data rates apply when using Mobile Banking.
1. Deposits only, with one annual disbursement in November. A withdrawal, other than the scheduled disbursement, will cause the account to be closed and any accrued dividends will be forfeited.
2. Consult a tax professional.