retirement savings
Practical tips to help you save, grow and make dreams happen, and member stories to back up that promise
I'm Dreaming about:
Search the Blog: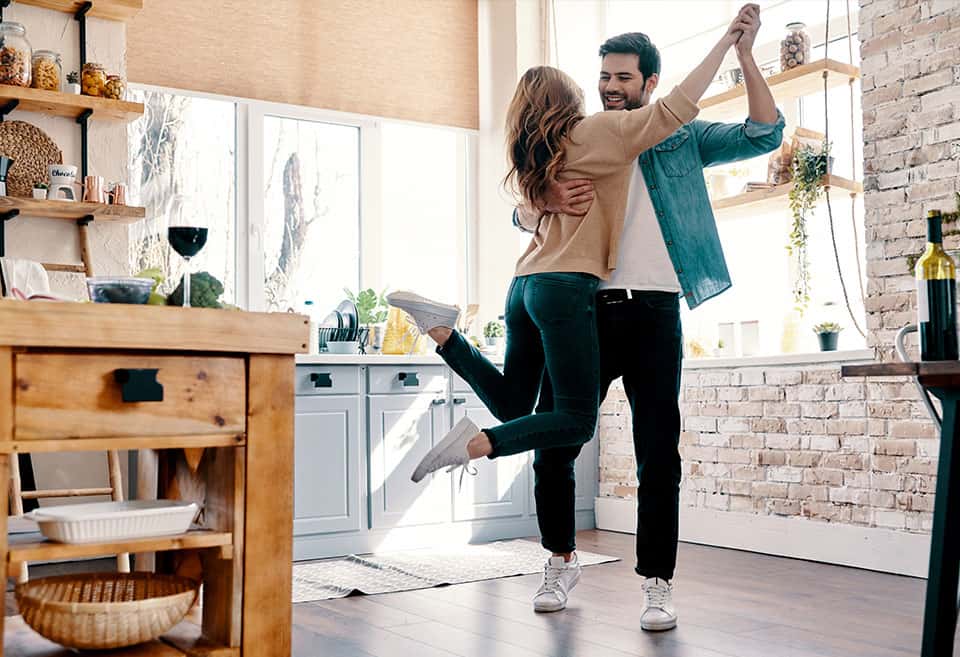 Which Savings Account Is Right for YOU?
Not all savings accounts are created equal. Find out what features to look for when you're choosing where to stash your cash.
Read More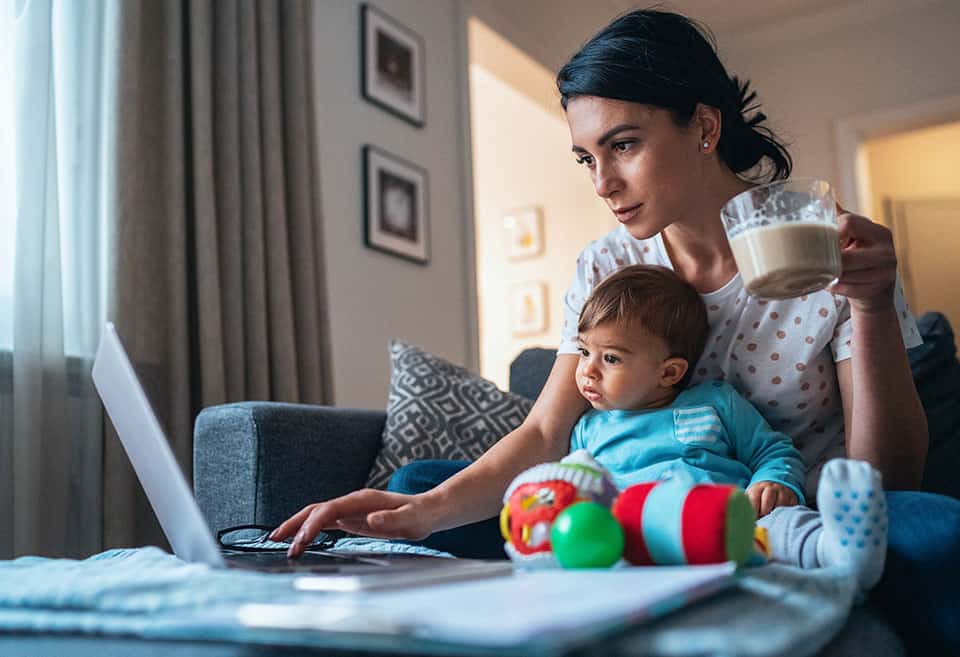 Traditional vs. Roth IRA: Which Is Right for You?
If you're looking for a flexible way to save for retirement, a Traditional or Roth IRA could be your solution. But which one is best for you?
Read More