Home improvement
Practical tips to help you save, grow and make dreams happen, and member stories to back up that promise
I'm Dreaming about:
Search the Blog:
Home Improvement Projects That Pay Off
Are you dreaming of a new kitchen or updated bathroom this spring? Learn how to pay for your upcoming home improvement projects.
Read More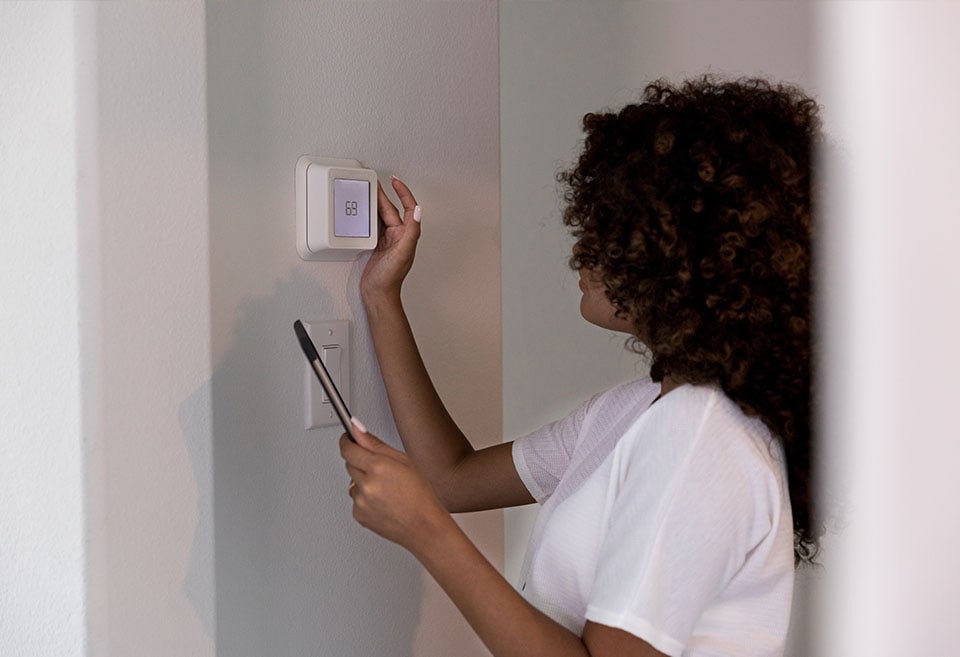 High Energy Bills? Here Are 9 Ways to Lower Them.
Learn smart strategies that can boost your home's energy efficiency, so you can cut down on your energy bills while reducing your impact on the planet.
Read More