financial health
Practical tips to help you save, grow and make dreams happen, and member stories to back up that promise
I'm Dreaming about:
Search the Blog: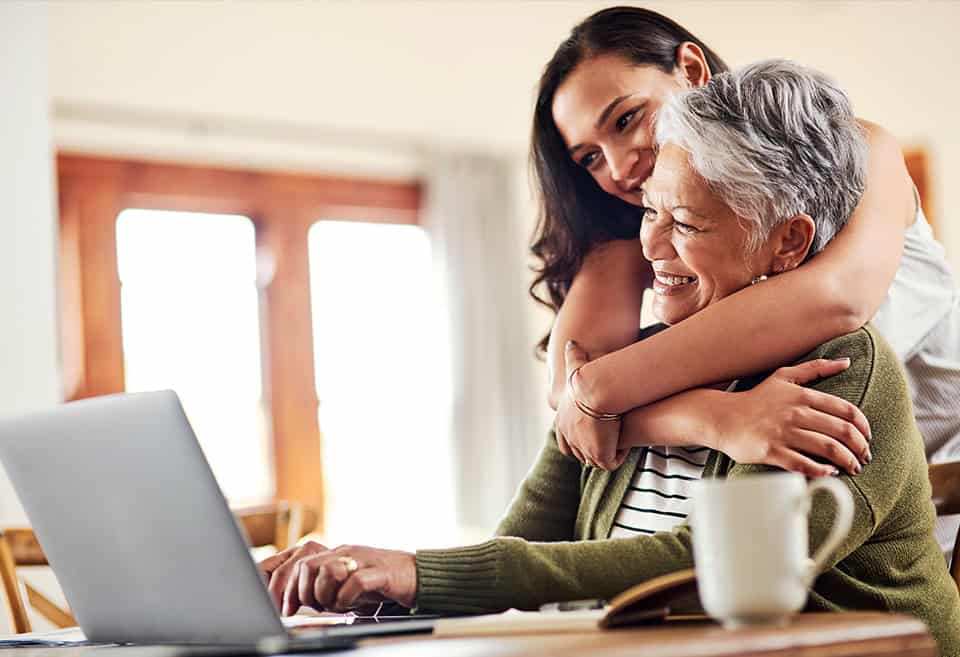 3 Tips to Maintain Good Financial Health
The COVID-19 pandemic has thrown routines out of balance, and while staying healthy is a top priority, we also know that many are concerned about how this pandemic is affecting their financial health. So, we thought we'd share three ways to help you maintain your financial wellness during this uncertain time.
Read More
Get Your Finances in Shape With This Helpful Checklist
Visiting the doctor helps keep you healthy. Trips to the mechanic keep your car on the road. And regularly reviewing your finances—and finding ways to improve them—can help you live better today and achieve your dreams tomorrow.
Read More