Spot Scams Fast by Learning from These 8 Examples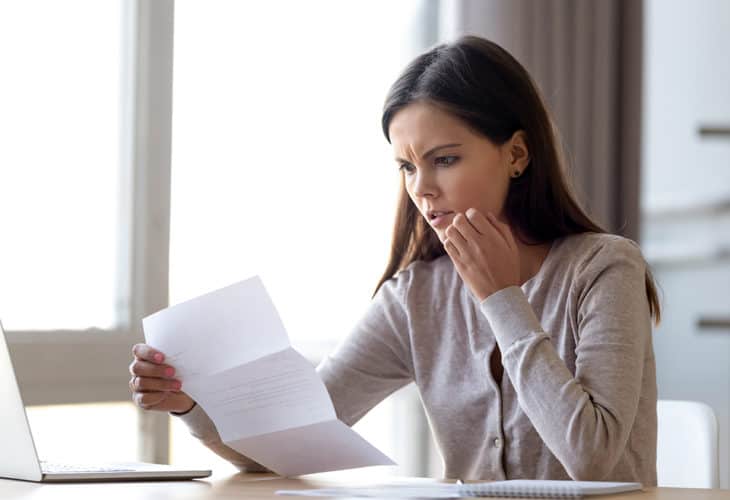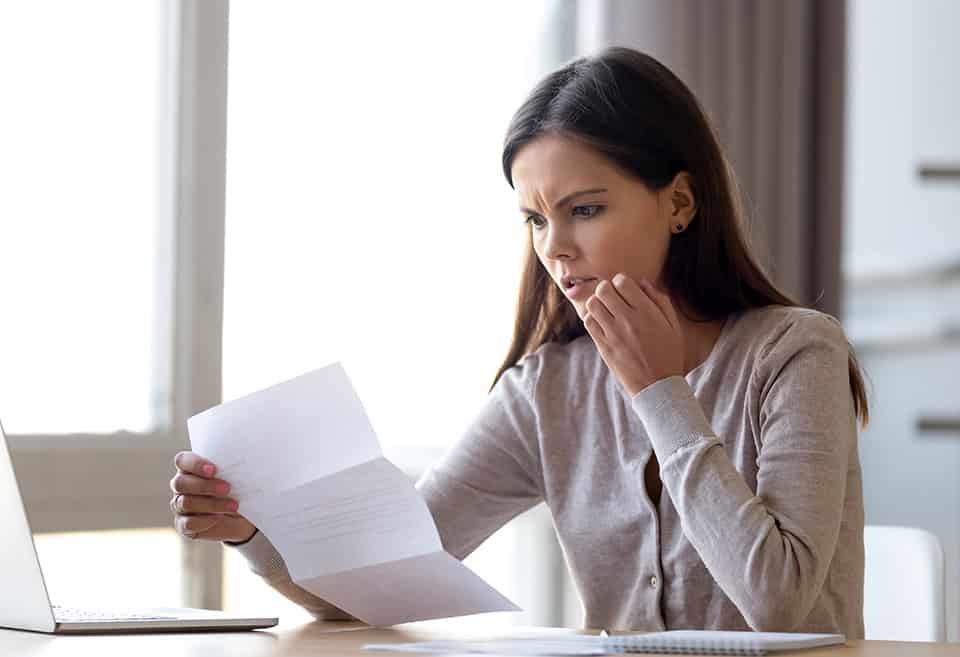 Have you ever received an email that says something like… "Congratulations! You just won $10,000 in our local lottery! To collect your prize money…" — and does it sound too good to be true? Then, as the saying goes, it probably is.
For years, scammers have tricked people out of their money or property with a variety of ruses; some promise a payment or make threats while others appear to be simple, everyday transactions. As technology has advanced, so have the number of ways fraudsters target potential victims. No matter how the scam works, the consequences are usually the same: serious financial loss, stress, and humiliation– with little likelihood of catching the bad guys.
The Federal Trade Commission receives more than a million fraud complaints per year. Understanding how scams work is a great way to avoid falling for them, and learning about these 8 common scams is a great start:
1. Online Marketplace Scams
When selling merchandise online, beware of any purchaser who attempts to pay by check – particularly if they try to pay more than the selling price. They'll typically ask you to electronically send them the amount that they overpaid. Their check will most likely be counterfeit.
As a buyer, be cautious when dealing with online merchants who advertise big-ticket items like electronics and jewelry – often at a steep discount – and use caution when dealing with any vendor who wants you to pay by wire transfer, prepaid card, or cryptocurrency.
2. Advance-Fee Schemes
This is commonly known as a "Nigerian prince scam," which has made its way into quite a few email inboxes over the years. Its basic premise: Someone from a foreign country wants your assistance in transferring their "fortune" out of their home country, promising to pay you a cut of this fortune. The scammer will typically ask you to send some money of your own first, or will ask for your account information so they can wire the funds to your account.
3. Lottery & Sweepstakes Scams
Remember that lottery that you "won" earlier? It's a common scam. As the FTC warned a while back, many Americans received calls from Jamaica's 876 area code (or other far-off places), which claimed that they won a lottery that they hadn't entered. The catch? In order to claim their winnings, they first needed to pay required "taxes and fees" via prepaid card or wire transfer, or submit sensitive banking information.
4. Automatic Withdrawal Scams
For recurring monthly bills, like loan payments or fees for streaming services, automatic payments are the most convenient way to pay. Less convenient? When your account is being debited for a service you didn't want or had canceled.
5. Unsolicited Check Scams
Getting a check in the mail is exciting. But getting a check you didn't expect, or from someone you don't know, is suspicious. In some cases, recipients who deposited unsolicited checks were automatically signed up for a pricey service that deducted fees directly from their account. In other cases, people have unwittingly accepted a predatory loan.
6. Tax & Social Security Scams
Criminals have found countless ways to commit phone scams, and tax scams and Social Security scams are especially common these days. You'll get a call from a fraudster who claims to be with the IRS, Social Security Administration, or another agency. The phony government employee will claim you owe back taxes to the IRS, or are at risk of losing your Social Security benefits, and threaten you with jail time, financial penalties, or other consequences unless you send a payment in an untraceable form such as gift cards or cash.
7. Phishing
Have you ever received an email or text message that appears to be from a business you know – such as your cell phone carrier or financial institution – asking for sensitive information? If so, you were probably targeted by a phishing attack.
Keep these things in mind:
Legitimate businesses won't reach out for sensitive info like account numbers or passwords.
The domain name of the phisher's email address might not match the correct name of the business or subject of the email (look for a slight misspelling, added character, or other variations).
Typos, failing to address you by name, and unsolicited email attachments are other warning signs.
8. Charity Scams
Criminals may attempt to exploit a person's generosity or capitalize on a recent tragedy by raising money for a fraudulent cause. Before you give, do some research to verify the identity of the organization. Look into its tax-exempt status with the IRS and see if it's listed with the Better Business Bureau.1
Tips for Avoiding Scams & Identity Theft
As another timeless saying goes: Better safe than sorry. Here are some precautions you can take to protect yourself and the ones you love:
Never answer unsolicited requests for personal or financial information. Don't be afraid to hang up the phone!
Don't necessarily trust your phone's caller ID. Through a practice called spoofing, fraudsters can disguise their identity so it looks like they're calling from a recognizable organization or your local area code (even if they're overseas).
Follow these tips to help protect against debit and credit card fraud[
Stay informed about the latest scams with resources from the FBI, Federal Trade Commission, and Consumer Financial Protection Bureau.
Your Security Is Our Priority
From branch safety to the latest cybersecurity measures, BluPeak Credit Union is working hard to keep our members and their finances secure.
If you think a criminal has targeted your account, or think you've become the victim of a scam, talk to our team right away!
1. The Better Business Bureau is a service mark owned by the International Association of Better Business Bureaus, Inc.