Paying for College: What are my Options?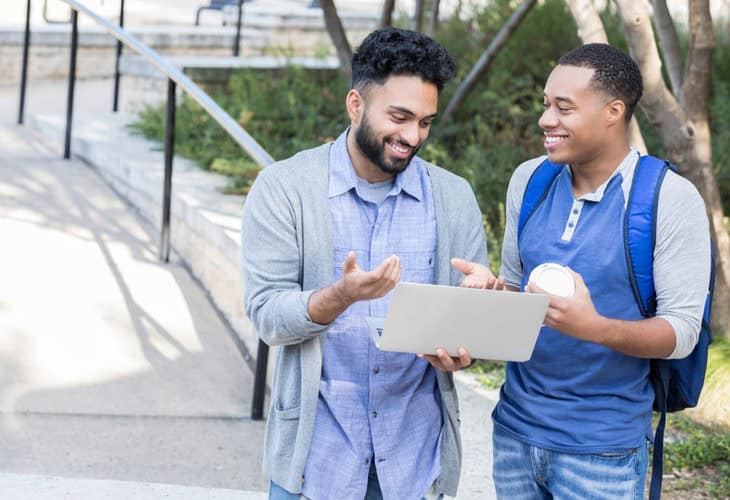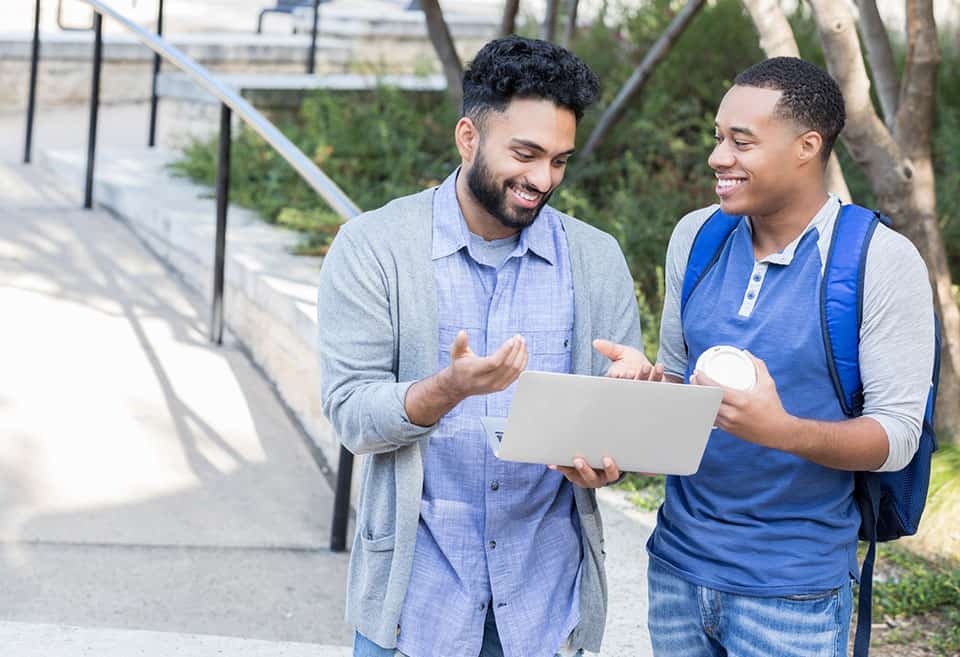 Congratulations! You just got that much-anticipated acceptance letter from the college of your dreams, and you're ready to take on the world. But if you're like most Americans, the hefty cost of tuition is putting a squeeze on your family's wallet.
The good news? There are lots of ways to pay for college. Here are some options to explore.
Apply for Federal Financial Aid
You don't have to be low-income to qualify for federal financial aid, but you'll need to complete the Free Application for Federal Student Aid (FAFSA) to get in the running to receive federal grants, student loans, and other forms of aid. The earlier you apply, the better the chances of receiving funds.
Use The Equity in Your Home
Going back to college or have parents that are able to help out? With home values recovering in most areas these past several years, chances are you've accumulated some equity in your home. If so, you might consider a home equity loan or home equity line of credit (HELOC), or refinancing your mortgage and getting cash out.
Your home equity is an asset you can use to pay for major expenses without borrowing from your retirement funds or resorting to high-interest private student loans.
Apply for Private Scholarships and Grants
Unlike student loans, you don't have to pay scholarships and grant money back, so it's worth the time and effort it takes to apply.
Expect the applications to require official school transcripts and a resume. Start the search by browsing the internet, but beware of any sites charging an application fee – no legit scholarship or grant program will charge you to apply.
And don't forget to check on whether your employer offers scholarships. Don't be shy—ask your credit union and other local service organizations, too.
Seek Paid Internships or Work Study Opportunities
With paid internships, students get a trifecta—job experience, credit toward their degree, and extra income. As you settle in to campus life, reach out to professors and ask about paid-internships in your field of study. Or, check with the college's academic school office for listings.
With state-funded work-study programs and the U.S. Department of Education's Federal Work Study program, students can earn income part-time while they're in school. Check with the college's financial aid office to see if you're eligible.
Did you know BluPeak Credit Union offers annual scholarships to deserving high school and college students pursuing their academic dreams? For more information, visit BluPeak Credit Uniondreamscholarship.com.