How Much House Can I Afford?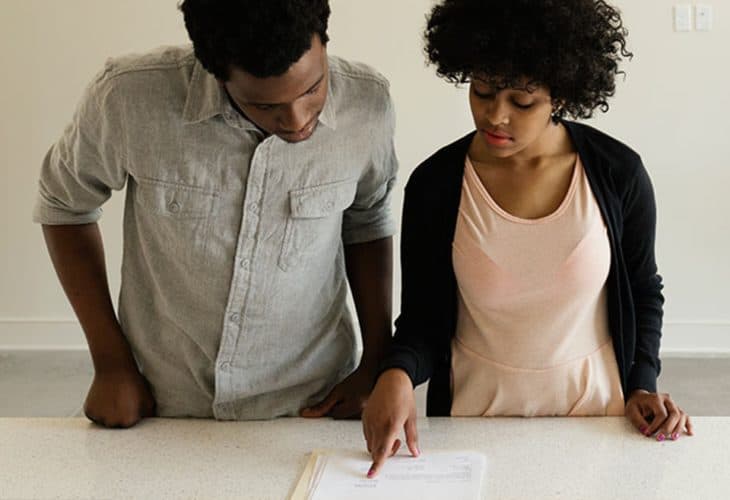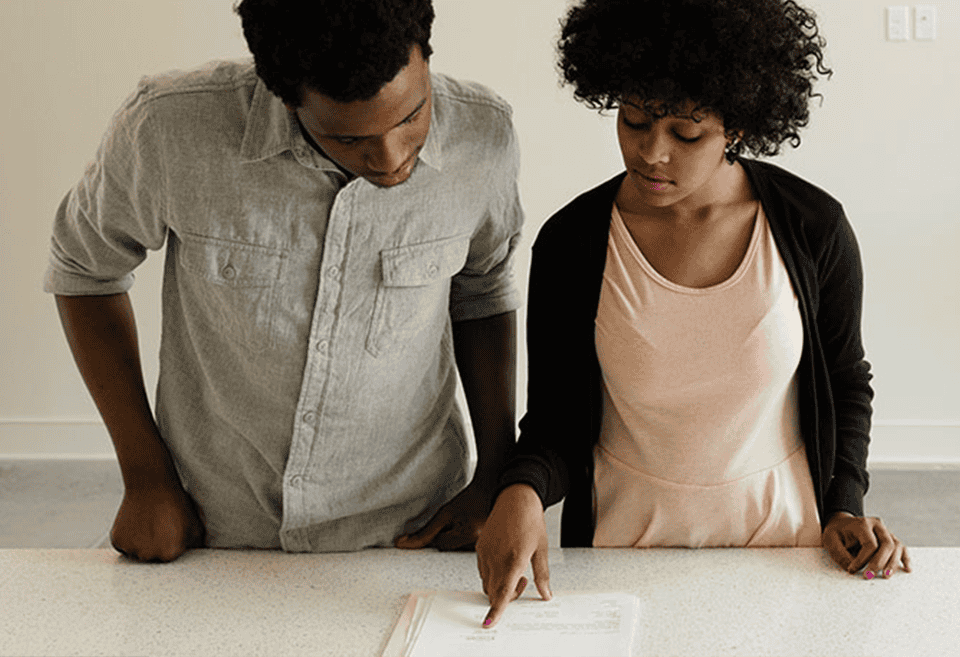 When you start shopping for a new home, the possibilities seem endless. And so do the questions: Which neighborhood? How many rooms? What about a pool? For most of us, the home selection process ultimately comes down to one essential decision: How much can we afford?
Whether you're a first-time home buyer or moving up to something bigger, the most important feature of your new place will be how well it fits your finances.
Avoid Being House Poor
Owning a big, beautiful home never justifies the stress of living paycheck to paycheck. One rule of thumb is that your mortgage payment should stay below 30% of your pre-tax monthly income.
When deciding how much you can spend, it is important to consider the total cost of home ownership. In addition to your mortgage payment, you will need to pay property taxes, homeowners insurance and maintenance costs. If your down payment is less than 20%, you will also start off paying for mortgage insurance.
Get a Quote
If you're like most people, what you're able to buy is a matter of creditworthiness. Along with finding an experienced real estate agent, meeting with your lender should be one of your first steps. He or she will assess your needs and financial situation, then show you how much financing you may qualify for and how much it will cost.
Armed with this information, you'll have a better idea of which homes to visit and get a ballpark estimate of your monthly cost based on each home's asking price. Knowing in advance how much financing you may receive makes house hunting more efficient and spares you the disappointment of falling in love with a place you can't afford.
At BluPeak Credit Union, getting a picture of your potential financing couldn't be easier. You can request a free personalized mortgage quote online in a just a couple minutes.
Consider Other Needs
Your home mortgage (and the rate you'll pay) are based on a variety of factors, including credit, income, monthly expenses and down payment. A highly qualified borrower may be able to access a significant amount of financing, but being able to borrow more doesn't mean you should.
Enjoying your home and staying financially secure means balancing your mortgage with other financial considerations, like raising a family, saving for retirement, paying your kids' college tuition and being able to afford a great vacation. In a highly competitive market like California, home prices are challenging enough. Choosing a simpler home or less-pricey neighborhood helps you save more for your goals – and that new water heater.
Make a Wish List
As you start house hunting, it's a good idea to come up with a list of both needs and wants. Many home buyers look for things like a specific number of bedrooms, a great school district or newer construction. Knowing which features you can't do without and which are just perks will help you consider the widest possible selection of homes within your budget. After all, issues like beat-up countertops or questionable paint colors can be easily (and affordably) remedied.
Choosing the Right Loan
Along with your personal qualifications and down payment, which home loan you choose can affect your monthly payment and how much you spend over the life of the loan. Just like homes, mortgages come in all shapes and sizes, and certain ones will be a better fit. Our mortgage calculators can help you compare your costs based on your term, down payment and whether you have a fixed- or adjustable-rate mortgage.