5 Ways to Give Your Savings a Boost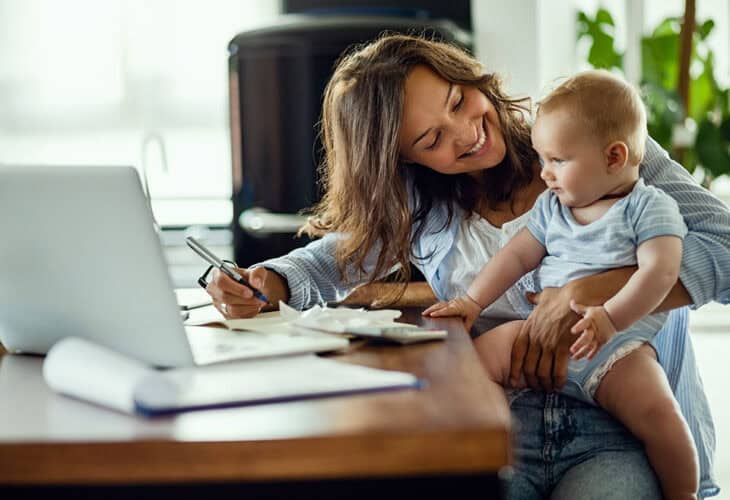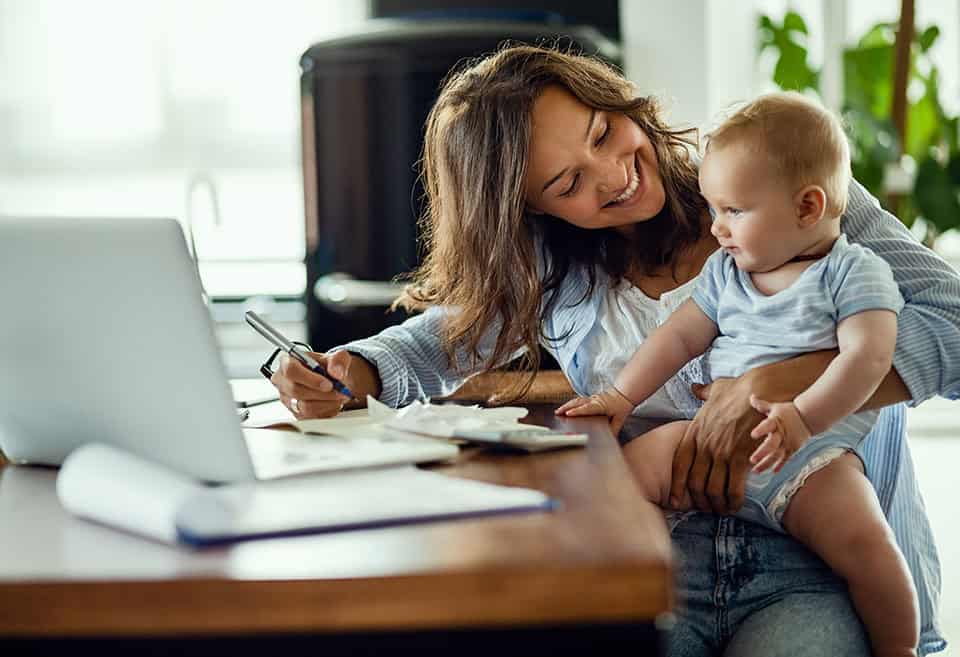 Saving money can lead to lots of great things. It can help you enjoy a more comfortable lifestyle, and it can support big milestones like owning your first home or sending your kids to college. Most importantly, saving can help you feel more confident about your finances and your ability to handle needs in the future.
Unfortunately, saving can also be a challenge. We all know the hardships that many have experienced during the past two years of the pandemic, which made it harder to set aside money. One study found that nearly 40% of households are still struggling financially.
February 21 to 25 is American Saves Week: a nationwide initiative to help Americans save more and access greater financial opportunity.
This year's theme couldn't be more appropriate: "Building Financial Resilience." For each day of this week-long event, here's how you can build your own financial resilience and start to save for your future.
Day 1: Save Automatically
If your paycheck only goes so far, how can you save enough? The first step is to think about paying yourself first by making  saving a habit, not a one-time event.
When you make saving a regular practice, even setting aside just a few dollars at a time can add up to a lot of savings. Plus, with a good savings account, you'll earn dividends on top of that money to help keep it growing.
We recommend making recurring transfers from your checking account to savings, which you can set up in online banking. This way, you'll never have to remind yourself to save—it's done automatically.
Wondering the right amount to save each month? Try our online budgeting tools to see what works for you.
Day 2: Save for the Unexpected
If your car needs repairs or you get a surprise bill, having money to cover the cost can turn a big problem into a minor inconvenience. Having enough funds for emergency expenses is a big part of being financially resilient.
But, as you work to build up your savings, don't just think of this process as "saving for a rainy day." That's just the beginning. Saving is also your way to pay for future expenses like a new car or the down payment on a home.
Remember that "unplanned expenses" don't have to be unwanted issues like car trouble. They can also be great new opportunities, like enrolling in a course that helps your career or taking a spur-of-the-moment trip with your best friends.
Day 3: Save for Retirement
You want to enjoy your retirement years as much as possible, without worrying that you'll outlive your savings. Regularly contributing to your retirement savings should be a priority at any age.
People who start saving early in their working years tend to accumulate much more than those who wait to start saving. To see the difference, try our Benefits of Compounding calculator, which shows the effect of compound interest over time.
Starting early is a principle that applies to any long-term savings goal, whether you're building up your retirement nest egg or saving for college with a 529 plan.
Day 4: Save by Reducing Debt
When used effectively, loans and credit cards can be some of your most valuable financial tools. On the other hand, having poor credit or struggling to manage debt can be very costly. For example, financing a car when you have bad credit can cost more than four times what you'd pay with very good credit.
If you're looking to build or repair credit, which can help you qualify for more affordable financing in the future, consider a credit builder or savings secured credit card. If you're carrying high-interest debt like credit card balances, consider debt consolidation, which may help you save money on interest and simplify the process of paying off this debt.
If you need help with more significant debt, reach out to a reputable debt counseling service like our partners at GreenPath Financial Wellness.
Day 5: Save as a Family
Building up your savings and achieving financial literacy are lifelong processes. One of the best ways to support your kids on their financial journey is to introduce them to essential financial concepts starting at a young age.
For young children, this could be a quick talk about the difference between wants and needs (i.e., budgeting), or the importance of waiting for things you really want (i.e., saving). For teens, this could mean talking to them about how you manage your checking account and credit card.
Let's Keep It Going
America Saves Week is just the beginning. Build on the momentum you create now by pursuing these five savings goals in the days and years ahead. After all, when your finances are headed in the right direction, you'll have a lot to look forward to.
This information is provided for educational purposes. Must meet membership and account criteria. All loans subject to credit approval. BluPeak Credit Union is not affiliated with GreenPath Financial Wellness, who provides financial education and counseling services on our behalf. This partnership is available as free member benefit.