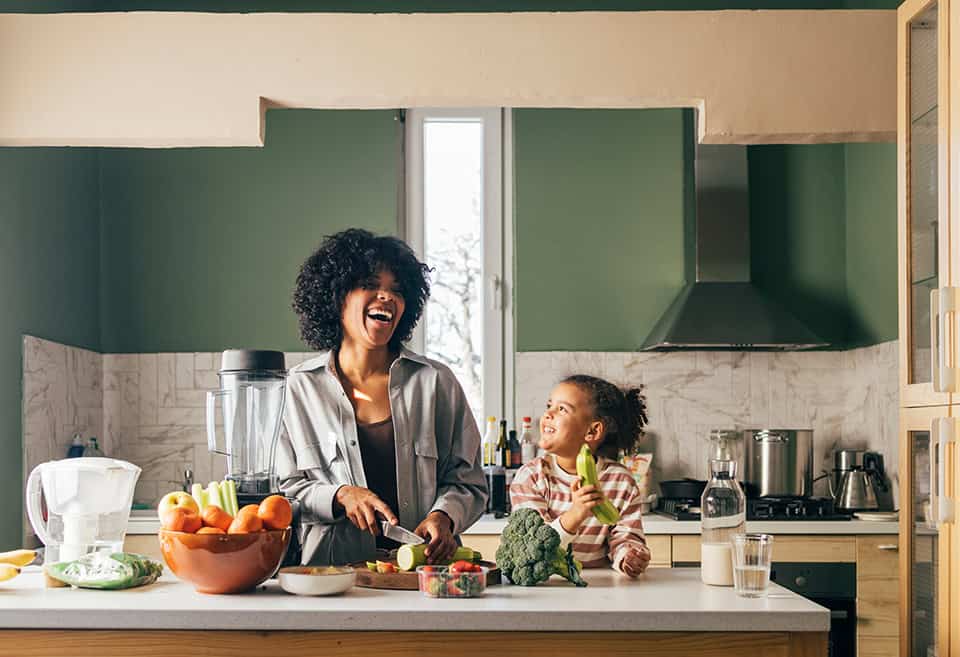 Buy a Home
Dreams are meant to come true
You want to buy a home.
We'll bring the financial assistance and lending solutions to help you step forward confidently. Here's how it works.
Prequalify for your loan

First step, apply for a loan with us and get prequalified. This will help you set your price point and show sellers you're serious.

Start shopping

Next, start searching for your dream home. When you find one you like, work with your real estate agent to make an offer.

Choose your mortgage

We offer a few different mortgage loan options to choose from. Don't worry, we'll help you select the right fit.

Close the sale and move in

Ready to get the keys? Our Mortgage Specialists look forward to that moment almost as much as you do.
We've got options for you.
Swipe to view more
Get to know your team.
You want the tools to transform your life. We've got the knowledge to see you through.
Let's crunch some numbers.
Mortgage Product Inquiry Form
Ready to take the next step?
START AN APPLICATION TODAY
Disclosures
Must meet membership and account criteria. All loans subject to credit approval and program guidelines. Rate terms and conditions subject to change. Learn more about specific Annual Percentage (APRs), terms and estimated payments by calling us at 866.873.4968, or by clicking on the link for today's rates and selecting the applicable loan details. Flood, hazard and other insurance may apply. Information and interactive calculators are made available to you as self-help tools for your independent use. They are not intended to provide financial or investment advice and may not be applicable to your specific circumstances. Payment example: Monthly payments of $2,648.11 for 360 months (30 years) at 5.00% for a $500,000.00 mortgage loan. Additional calculations may apply if you plan on having an escrow account for taxes and insurance. All examples are hypothetical and are for illustrative purposes.