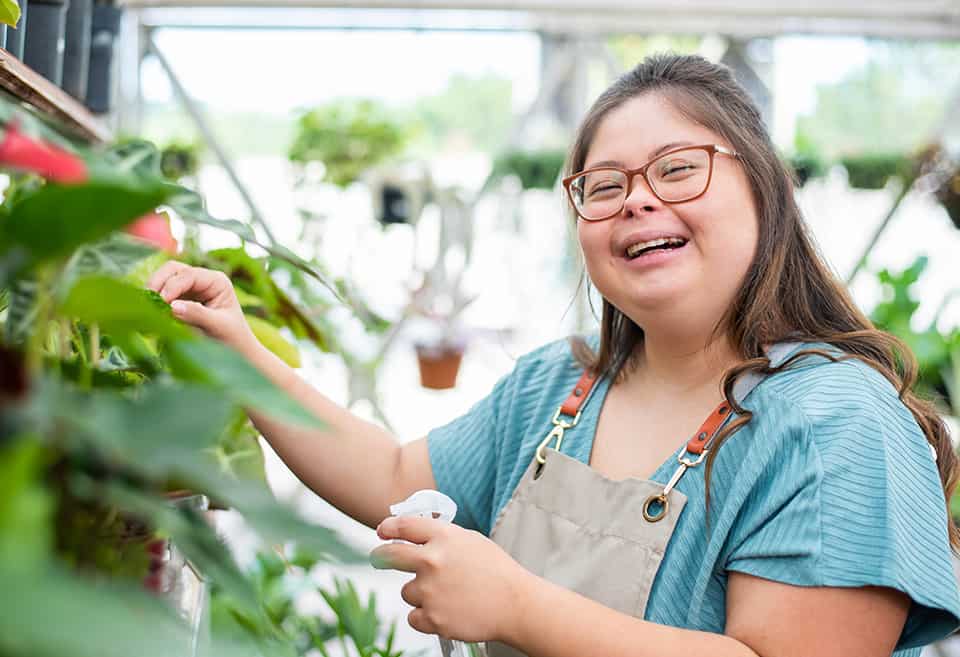 Credit Cards
Get the tools to dream bigger
What can a BluPeak Mastercard® do for you?
Having the right credit card makes everything feel more possible. We offer two Mastercard options with the rates and terms to help you dream bigger.
COMPETITIVE NON-VARIABLE RATES

Our credit cards come with low non-variable rates that speak for themselves—take a look and see.

Rewards points

No matter which card you pick, you'll be able to redeem points for fun, travel, gift cards and more.

Low Fees1

Goodbye, cash advance and balance transfer fees. This credit card works for you, not the other way around.

Zero Liability Protection2

What if someone steals your credit card and runs up your balance? It's okay. You're covered.

EMV chip technology

Equipped with chip technology, your credit card has the best defenses available in card security.

Simple Mobile Wallet

Experience a better way to pay. Now you can buy in-store without even touching your credit card.
Looking for the best credit card option? Get the credit card that fits your goals.
Platinum Plus
Enjoy our lowest rate, with Platinum benefits.
9.90% APR
Max limit $40,000
No Annual Fee in most cases3
Credit Builder
No credit? No problem—let's build it.
17.90% APR
Max limit $1,500
$5 Annual Fee
Earn points, get rewards.
Anything you buy on your BluPeak Credit Union credit card—in-store, online or mobile—will earn you points. Redeem them later for a dinner out, a show, a trip, a gift card, or something else. Visit the Rewards website or call 855.522.1272 to manage your points.
Buy something
Electronics. Clothes. That thing you've had your eye on. Today, it's time to treat yourself.
Turn it into cash
By using your rewards points on gift cards or statement credits, you can convert them into cash.
Make a memory
Go on a trip. Take someone out. Turn your rewards into an experience you won't forget.
Tomorrow looks good from here.
As your local credit union here in California, BluPeak offers competitive rates to help you dream bigger and build a better future.
Mastercard Credit Cards

Credit Card

Annual Fee

APR As Low As

Platinum Plus

None

9.90%

Platinum

None

12.90%

Platinum Gold

None

14.90%

Platinum Credit Builder

$5

17.90%

Platinum Classic

$25

18.90%

Must meet membership and account criteria. All loans subject to credit approval. Rates, terms and conditions subject to change without notice. Full terms and conditions provided at application and card issuance. Credit card loan rates are based on credit worthiness. See full rates and terms.
Let's crunch some numbers.
Need answers? We've got 'em.
Ready to take the next step?
Disclosures
All loans subject to credit approval. Rate terms and conditions subject to change. Full terms and conditions provided at application and card issuance. Mobile and data rates apply when using Mobile Banking and mobile payment systems. Credit card loan rates range from 9.90% APR – 18.90% APR and are based on credit worthiness. BluPeak Credit Union partners with ampliFI to manage the rewards program. BluPeak Credit Union is not an affiliate of ampliFI.
1. Interest begins accruing the day the transaction post to your account.
2. To be covered you must use reasonable care in safeguarding your card, including not contributing to any unauthorized use, and safeguard any related Personal Identification Number (PIN) or password; and report the loss or theft of your card immediately after becoming aware of it. Refer to the account and card agreements for full details.
3. $25 for Platinum Classic card.