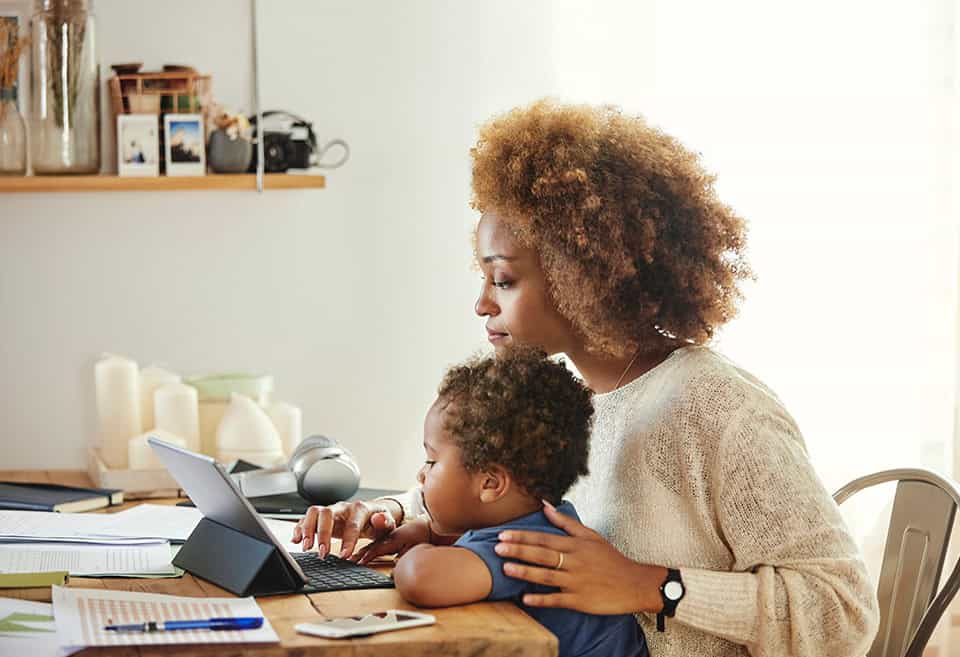 UC Employee Emergency Loan
With better rates and exceptional service
Thanks for learning more about your employer's Emergency Loan Program offered through BluPeak.
A Helping Hand
An unexpected event or emergency expense can turn your budget upside down. The UC Emergency Loan Program from BluPeak Credit Union offers a fast, affordable option to get the cash you need to help get back on your feet.
The Affordable Option
A smart alternative to costly payday loans or more expensive credit card debt, our emergency loans allow you to borrow from $500 to $5,000, with no collateral, a fixed interest rate, and a low, $25 loan origination fee.
Rates start at just 5.00% when you open a BluPeak Checking Account and set up direct deposit of your UC paycheck.*
Important Things to Know
Your actual rate will be determined based on your credit score, and can range from 5.00% to 12.50%. To qualify, you must also be continuously employed by the University of California for at least six months, working a minimum of 20 hours per week. Sufficient income is also required and you may be asked to provide a current paystub.
Getting Started
Click Apply Now to start your application and be sure to reference "UC Emergency Loan" in the Personal Loan Information section. If you have any questions, we're here to help 24/7 at 866.873.4968.
When the unexpected hits BluPeak is here to help
Borrow up to $5,000 with interest rates as low as 5.00%* for up to 36 months.
Disclosures
Must meet membership and account criteria. All loans subject to credit approval. Terms and conditions subject to change.
*Assuming an interest rate of 5.00%, your monthly payment for 24 months on a $5,000 loan would be $150.62 with a corresponding APR of 5.338%. The APR is higher than the interest rate because it reflects the total cost of credit, including both interest paid and the $25.00 origination fee. Your rate will be .50% higher if you do not open a BluPeak Checking Account and set up direct deposit of your UC paycheck.