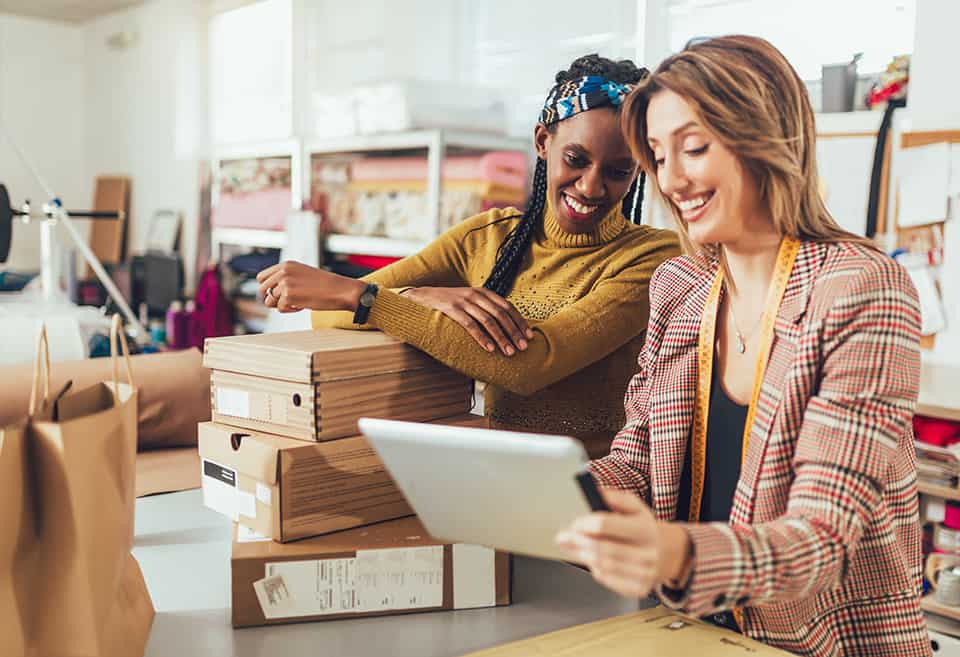 Commercial Real Estate
We're Invested in Your Success
The right loan makes all the difference.
Commercial real estate is rarely just about building a portfolio or managing business costs. Scratch the surface, and there are usually personal or professional dreams there, too. So, you can count on us for competitive rates and fast closing, but you'll also love the service you get from our expert team. We partner with you and take the time to evaluate the specifics of your individual deal, so you can be confident you're getting the right loan for your purchase or refinance.
Rates
We'll customize your loan based on your needs with interest-only fixed and variable rates available, depending on your collateral and guarantor strength.
Loan Amounts
We offer loans from $400,000 to $15 million throughout California, with terms up to 30 years and LTV up to 75%, depending on your collateral and guarantor strength.
Asset Types
Covering a variety of asset types, we can customize a loan that works for you. Choose from multifamily, single-tenant triple-net, office, retail, medical, mixed use or light industrial.
Risk Appetite
Value-added and core properties are our specialty, with full, limited or no recourse based on collateral strength.
Direct Lending
Our commercial mortgage lenders offer direct lending to borrowers.
Ready to take the next step?
Call us at 858.414.9123 or complete this form. Let's build your business.
Disclosures
Must meet membership and account criteria. Rates, terms and conditions subject to change. All loans subject to credit approval and program guidelines. Lending terms vary by loan product and circumstances such as business ownership, annual revenue, collateral, etc.